this wrap up is like my 'contemporary-a-thon reads ft. a couple other books' bc after contemporary-a-thon i basically had a burnout and didn't touch books for like 5 days, it was an Experience and not a good one. 10/10 people wouldn't recommend.
i jest though, because in reality, i read 21 BOOKS IN 28 DAYS!??!??!!?
W H A T
i am concerned for myself (and my social life) bc aside from the readathon, i didnt feel like i was pushing myself to read?? how does this make sense??
actually, the answer, as you will see, is ~*audiobooks*~
freaking life savers, those things.
and okay, let's talk about YARC which will be represented with this emoji: 🍚
my goal is to read 50+ YARC books over the year, and while that will only come up to around 5 books a month,,,,,,,,i've only managed to read 4 books by asian authors so far.
i know, i know, it's bad. but i'm already working on fixing that tragedy in march. i will get moving and i will rise above my laziness, just you watch
in the unlikely even that you care, you can see my progress and mini reviews HERE (where i express myself in an obnoxious amount of emojis)
onto the monthly wrap up:
I read a total of 21 books. 7 physical books 📕, 8 e-books 📱, and 6 audiobooks 🎧
Links will take you to my reviews for each book.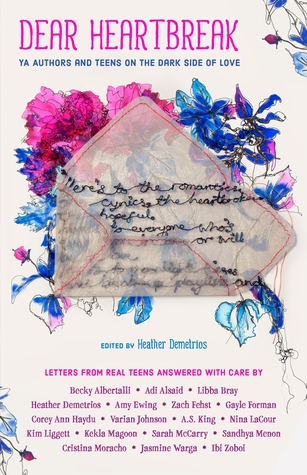 📱 King of Scars: ✦✦✦✦✧ (3.5 stars)
honestly, i'm kind of disappointed in how this turned out, especially that ending, meh. i think my expectations were a liiiitle too high but i adore the characters (nikolai, zoya, genya, my heart)
📱 Dear Heartbreak: ✦✦✧✧✧
did NOT feel this one. it was a nice effort but i found it becoming redundant very early on.
📕 Finnikin of the Rock: ✦✦✦✦✦ (reread)
idk why i love doing this to myself, but i cried a lot
🎧 The Alloy of Law: ✦✦✦✦✦ (4.5 stars)
THIS BOOK WAS SO FUN TO READ
i was a little worried because era 1 of mistborn set SUCH a standard and i was worried era 2 would be boring in comparison but this book was just a ball of fun. i loved the characters, the action, and the banter was fantastic.
📱 Bright Side: ✦✦✦✦✧
honestly, this book reads VERY early NA and i was almost sure it was going to be a miss for me until i read the last 100 pages and cried my eyes out. the characters are really what make this book shine.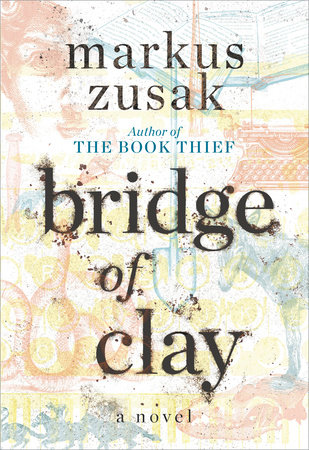 🎧 Bridge of Clay: ✦✦✧✧✧ (1.5 stars)
uhhhhh, what's the purpose of this book?? 1.5 stars bc i love penelope and the ending made me feel all soft and fuzzy but the rest of the book was a mess.
📱 Once and Always: ✦✦✦✦✦ (4.5 stars)
okay i can clearly see that this book has flaws but it was so entertaining, i just couldnt put it down.
📕 My So-Called Bollywood Life: 🍚 ✦✦✦✧✧
filled with drama and romance and family and friendship. there were times when the characters were ridiculously dramatic and it was cheesy but overall i had a fun time reading it
📕 Snow in Love: ✦✦✦✧✧
there was a snowstorm outside and i needed a cute, cuddly read and the first & last story were exactly that (we don't talk about the second and third stories)
SO. CUTE.
📱 We are the Ants: ✦✦✦✦✧ (4.5 stars)
wow this was so tragic. the characters felt so real and the atmosphere & writing were just so raw and emotional. really good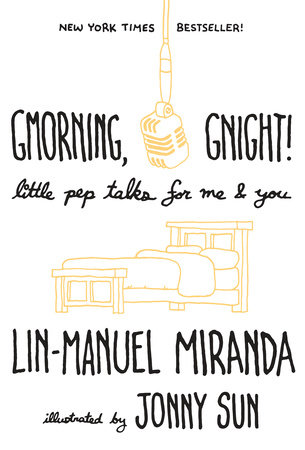 📱 Only Love can Break Your Heart: ✦✦✧✧✧
i REALLY wanted to love this book with all my heart but i had a hard time connecting with the characters. it was very romance driven (and while i does show some really great character development) i wished it focused more on how the mc dealt with grief and overcoming that pain.
📕 Someone I Used to Know: ✦✦✦✦✧ (4.5 stars)
wow this book broke me. i really loved the message and content of this book. patty blount coming for my emotions once again.
🎧 The Subtle Art of Not Giving a F: ✦✦✦✧✧
i know this isnt an ACTUAL contemporary but i read it during the contemporary-a-thon and im counting it, fight me
really interesting ideas were presented in this book and i appreciated the humorous angle that the author chose. i didnt feel like the ideas were anything revolutionary but they were a nice reminder to hear.
📕 G'moning, G'night! ✦✦✦✧✧
this was so kind and soft and i just really liked it
📱 Summer Bird Blue: 🍚 ✦✦✦✧✧ (3.5 stars)
i loved the way grief was presented and dealt with by the main character. the emotions felt very real and very messy and while i felt like there were some pacing issues, i really liked it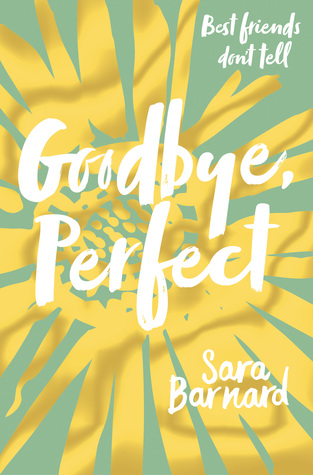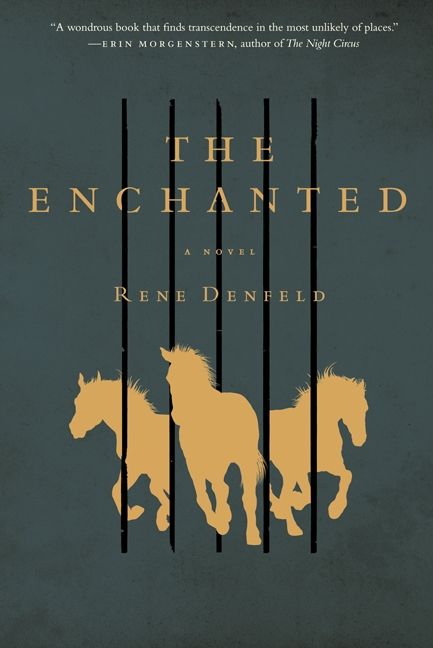 🎧 The Enchanted: ✦✦✦✦✦
this book was PHENOMENAL. i can't remember the last time a book mystified me like this one. absolutely gripping and devastating and so so sad.
i still have SO MANY QUESTIONS. if anyone has read this book, LET ME KNOW YOUR THOUGHTS, it still haunts me to this day
📕 Goodbye Perfect: ✦✦✦✦✧
really well written and developed book on a very real issue. i loved the approach the author took and the way the story played out. it was engaging and entertaining and the message of the story was very clear.
🎧 Furiously Happy: ✦✦✦✧✧ (3.5 stars)
this book was ridiculously funny. the audiobook felt like an adventure and the author really balanced the book nicely in terms of serious mental health talk and random, hilarious anecdotes from her life.
🎧 An American Marriage: ✦✦✧✧✧ (2.5 stars)
i feel like this book had the potential to be INCREDIBLE but it just fell flat for me with the focus on the family drama. also my expectations were incredibly high, so maybe it was just self-sabotage.
📱 Sophia Khan is not Obliged: 🍚 ✦✧✧✧✧
this. was. awful.
i dont even know where to start but i really didnt like anything about this book. i found some of the humour kind of offensive and the main character was so juvenile, im sorry i just can't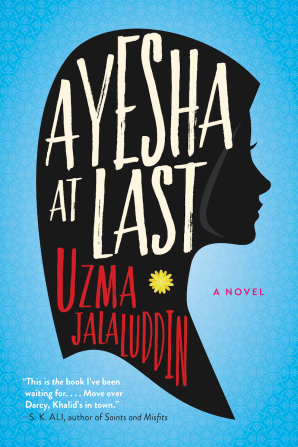 📕 Ayesha at Last: 🍚 ✦✦✧✧✧
again, this book had so much wasted potential. i LOVED the beginning, it was well written and entertaining and just enough angst and then the second half went and tried to do A MILLION THINGS and really took away from the story.
im so sad
that's what my february looked like. i'm actually really indecisive at the moment, but i feel like i want to *~rebrand~* my blog. is this at all encouraged by kat's INCREDIBLE Blog Design Series??? Absolutely
BUT i can be lazy depending on my mood (and it sounds like a lot of work, my brain says) so WE'LL SEE if i manage to get to it, but it does sound like a really fabulous idea in my head.
okay, that's all from me for now. i hope you're all having an amazing month and you're eating fries and staying happy