my disclaimer for this post is that none of these rankings actually count bc these are all my favourite and i love seeing them in books so much and if i could rank them all #1 i would.
sadly, life isn't fair.
so here we go, some of the things I ADORE in books.
10. friendships
beautiful, wholesome, sweet friendships have been garnering more attention in YA books and I adore it. it's not something hard to come by, but it does improve a book immensely (in my very humble, honest, professional opinion)
some very adorable books that ft. beautiful friendships are: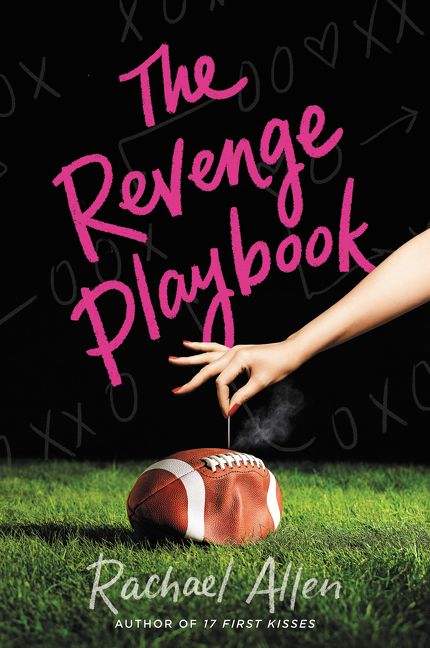 9. family relationships
my weakness.
i will honestly overlook SO MANY things about a book if it means the family representation is stellar
i dedicated an ENTIRE post on books with amazing, soft, beautiful sibling relationships, so if you want more recs – read them and come scream with me plz, i need a support group.
8. slowburn
i mean this in every way. slowburn or a strong build-up in plot, character relationships, conflict, resolution.
they just make everything more beautiful and when you finally reach the result of all that waiting, it makes it soooooooooo worth it.
some books that killed it at this were: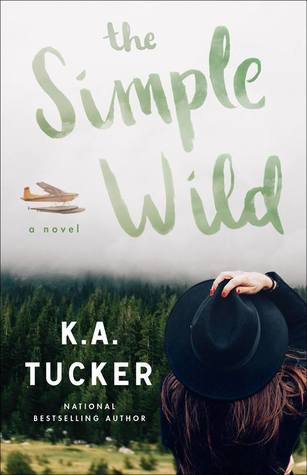 7. enemies to lovers
its not just the fact that their characters have to arc from hating each other to loving each other, but its the BANTER that comes with it that just makes this such a delectable trope
love me some wit and banter
some really memorable books were: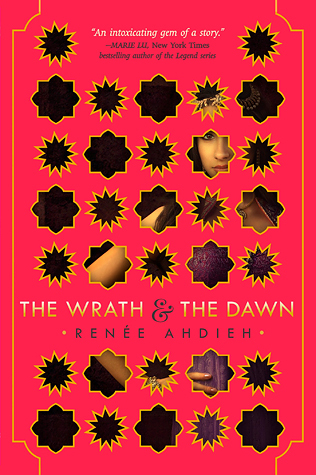 6. forbidden romance
i just fricken love forbidden romance (not in a gross way, nah get that ish out of here) but in the 'romeo-and-juliet' way where the entire world is against the two characters from being together and they have to defy all odds, gosh dammit, 5 stars!!
some of my favourites are: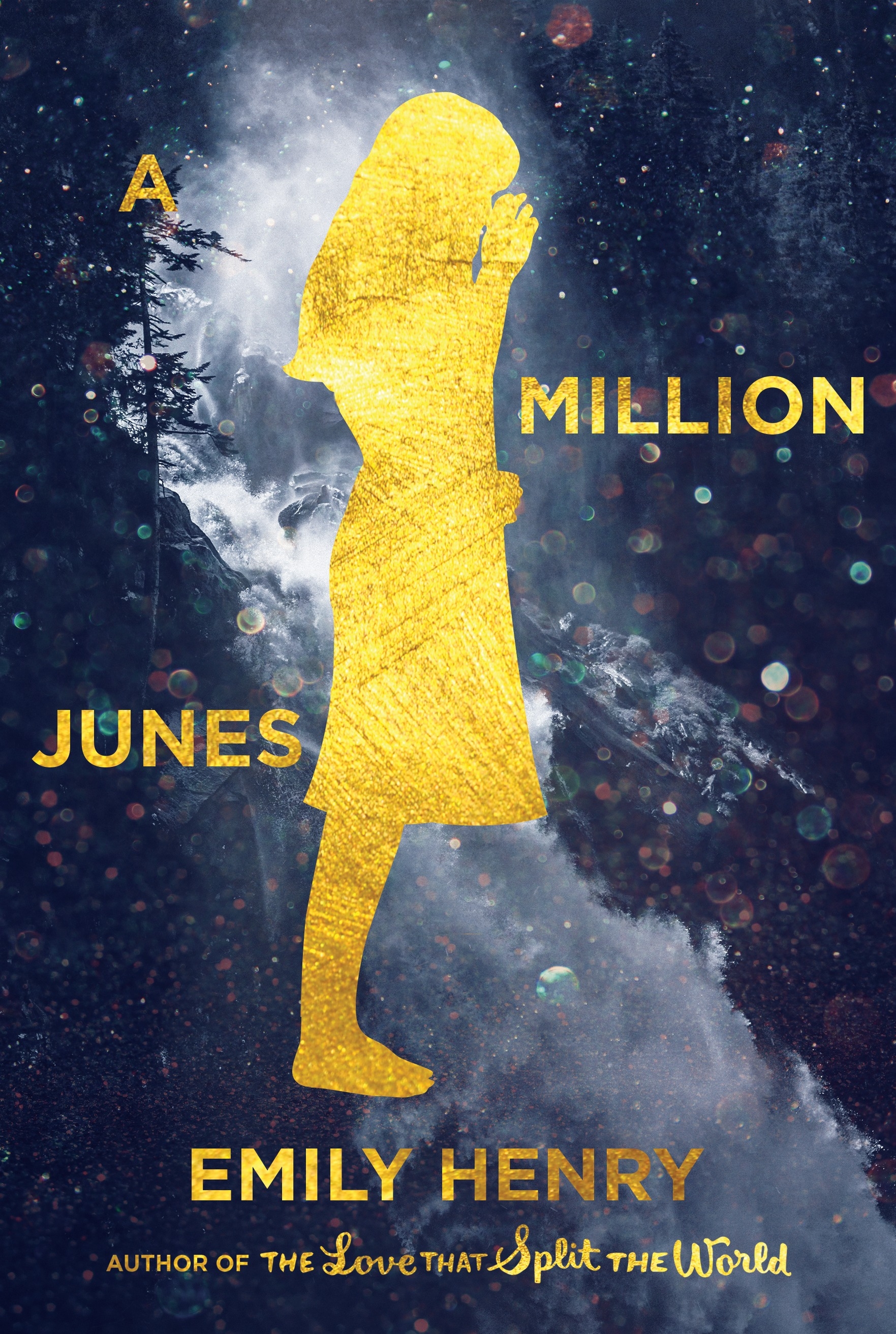 5. the mean character who adopts the fluff ball
is there anything cuter than this?? (the only answer is no) and what makes it even better is that it usually is accompanied by the 'found family' trope and gahhh im so weak for all this sap
but i just LOVE when there's a villain or super solemn character who just so happens to adopt a smol fluffy character and they have to put up with each other and it just is so adorable to read
i can't think of a book that did this better than:
4. anti-heros
i think we all love a good anti-hero. heroes are great and all, but seeing flawed characters that are dealing with more than 'saving the world' and have depth and dimension infused into their personalities, ugh so realistic, so good
is there a greater example than:
3. plot twists
i live for those plot twists that make you rethink your entire life and everything you did leading up to that moment
the plot twists that make you want to chuck the book at the wall or out of a window but then pick it up and cradle it
those plot twists are the reason i read tbh. and i really don't know how authors can pull it off bc i dont think i could ever craft a plot twist that would make someone lose their mind
anyways, some books that excelled at this, were:
2. illustrations
i honestly i dont care whether this is small little doodles that appear at the beginning of each chapter or pretty title pages for each sections of the book, or mass amounts of illustrations
I. JUST. LOVE. IT.
maybe its the artist deep, down inside me but i just cherish the books that include this extra little touch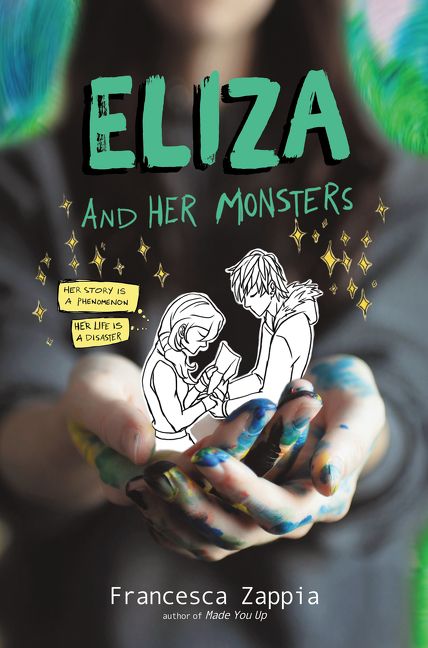 everyone is pretending to be shocked right now
1. circular narrative
ever since i found out this plot device existed, i was sold.
there are VERY few authors skilled enough to pull this off perfectly. a lot of times i have seen this fall flat and when it does it kind of ruins the whole story
an author who specifically knows how do create a circular narrative is, my queen, Melina Marchetta, and she played this plot device exceptionally well in one of my favourite books of ALL FRICKEN TIME
if you havent read this yet, we cant be friends, soz 👀
so that wraps it up for my favourite things to see in books, there are a lot of wonderful things that book expose you to, but these are just some of my absolute favourites.
what about you? do you agree with my list? what are some of your favourite things to see in books? what are your least favourite?
thanks so much for reading guys and i hope you're staying happy and hydrated,