IT'S COLD. IT'S COLD. IT'S COLD AND I AM HAPPY.
Thank goodness. Finally.
Technically, it hasn't snowed yet (in a real way, flurries don't really count) but we've hit the negative digits in temperature and that's how I know it's time to pull out the balloons and mark the passing of summer.
And the socks and sweaters too.
And while I'm all nice and cozy in my sweaters and sipping my hot chocolate, there is no GREATER feeling than reading a book taking place in winter. So, I have come to you with a list of books you NEED to read while it's still cold out.
this list took me a really long time to compile
10. How to Save a Life by Sara Zarr
I don't remember much from this book other than that it was about family!! and it took place in winter!! (i mean, the cover kinda gives it away) and that it was sweet and nice and cute.
9. Darkest Part of the Forest
this isn't ACTUALLY set in winter, i dont recall, but i got the vibe of late autumn, so it still counts because its still cold okay dont look at me like that.
8. Hunted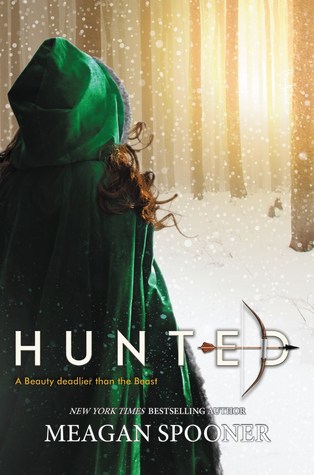 Now this one, does in fact, take place in winter. And it's also kind of creepy but it was a pretty decent book to say the least.
7. Salt to Sea
I don't know what to tell you man, this book is going to ruin you. 😐 Just make sure to bring a box of tissues
6. The Edge of Everything
I wasn't wholly impressed by this book. It did give me intense winter feels but that was probably the greatest thing about it
5. Night Circus
JAFIOEJAIUFOHAIOUFHADS THIS BOOK IS PERFECTION.
Once again, it's more autumn-y vibes than winter but this is legit the best book is snuggle up with on a cold day, no regrets.
4. Wintersong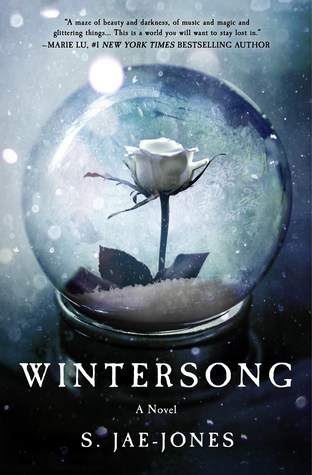 I mean, just look at the title. *insert obnoxious wink here*
Okay but really, this is the kind of book that reminds you of cold and darkness and decay, even though it's a gorgeous book in all sense of the word.
3. Dash and Lily
These two books are hilarious and sweet and hartwarming and just like the EXACT feeling of drinking hot chocolate, AND IT TAKES PLACE IN WINTER TOO!
2. My True Love Gave to Me
This is legit an anthology by some of the greatest modern YA authors about cute winter romances
i mean…does it get better? no it probably doesnt
1. What Light
i FRICKEN LOVE THIS BOOK SO MUCH AND IM GOING TO REREAD IT AS SOON AS THE SNOW STARTS FALLING
it's your cute contemporary set in the holidays but SERIOUSLY I LOVED IT
Alright kids, that's all I got for you. It took me slightly too long to compile this list bc yikes why don't we have A LOT of amazing winter reads??? someone needs to do something about this.
But I got you covered this season! Happy reading peeps.