hello friends.
this was strangely difficult post to put together??? im not sure if that's bc im standalone trash or bc i basically never finish series (what a great realization to come to) but either way i had to scrounge my 'read' shelf more than three times before i could slap this together
im a very firm believer that second book syndrome is an epidemic that strikes the reading world from time to time and its very rare to find books that defy this phenomenon
but, i got you, and so here is a list of the top 10 books (the order isn't written in stone, im a very indecisive person) that ended second book syndrome and were even BETTER than their predecessors.
– everyone gasps in shock –
10. batman: dc icons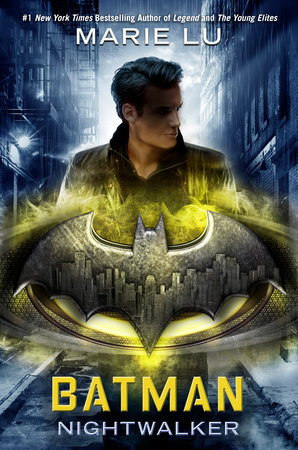 i kind of loved the idea of this series, not only because growing up, i really loved superheroes (i blame my brothers), but also bc my all-time favourite authors were writing them
so, when i read Wonder Woman by Leigh Bardugo and was feeling very meh about it, i was worried how the rest of this series was going to play out
THANKFULLY MARIE LU PULLED THROUGH.
these books are definitely not for everyone, but i really loved reading this book, i found it so fun and a real pick-me-up after the first book
9. our dark duet
victoria schwab could publish her shopping list and i would be able to write essays about how genius they are
seriously, her writing is beyond amazing and the way she can construct characters and worlds: iconic
This Savage Song was good, but Our Dark Duet, was incredible.
8. muse of nightmares
it's funny, i love beautiful writing, but too much purple prose can actually ruin a story for me. strange the dreamer was a really good book, but man was it hard to get through
i was worried i would face the same trouble with muse of nightmares, but this book was amazing, start to finish
yes, it was slow at some points, but the reveals and twists and turns that laini taylor takes you on, so fricken worth it
7. scarlet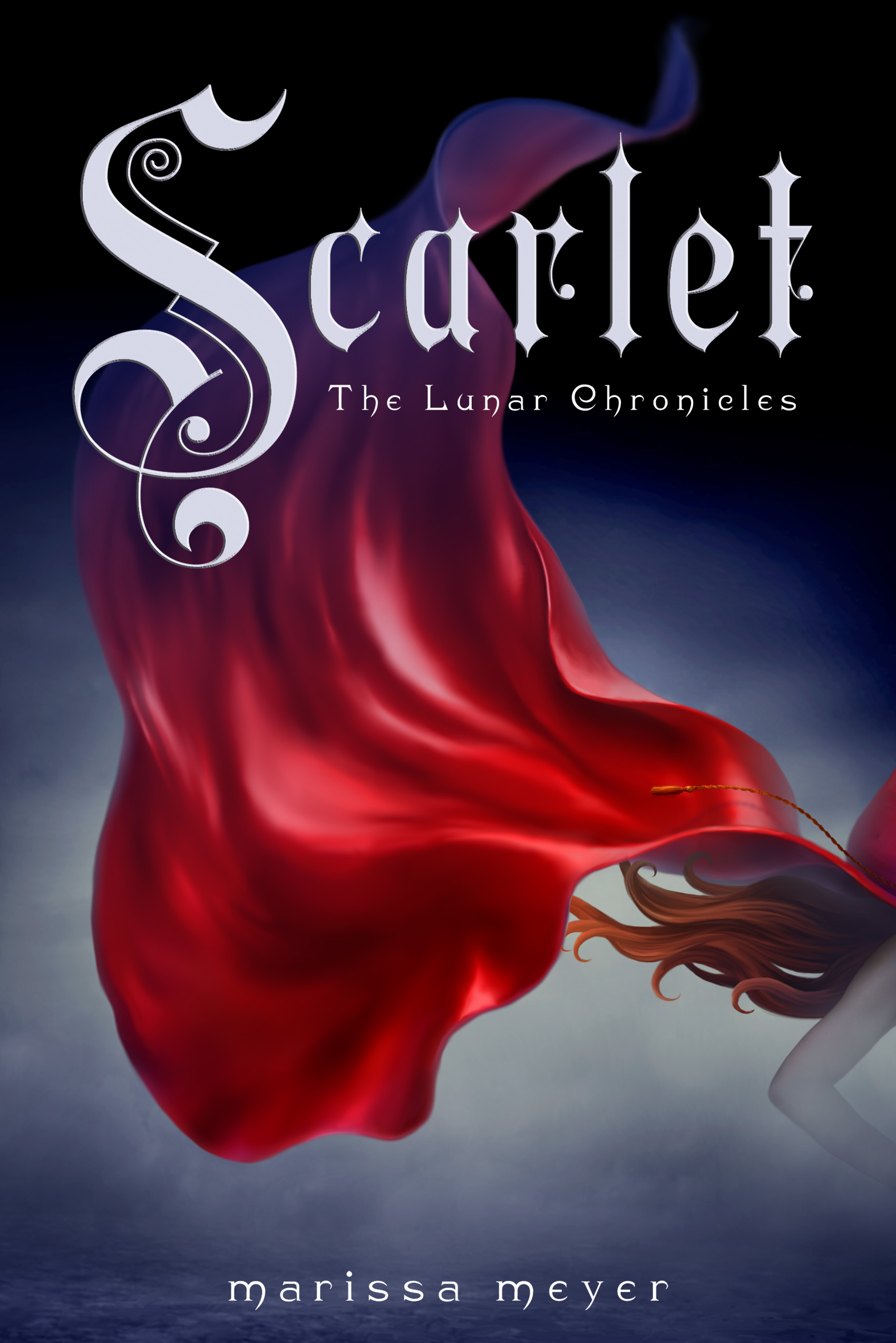 THIS BOOK IS PROBABLY MY FAVOURITE FROM THE SERIES
okay, i cant pick between scarlet or winter, but scarlet was SO. MUCH. FUN.
i absolutely adore the characters (wolf and scarlet, ughhhh 😍😍😍), the development of the plot, and THE ARC THEY GO THROUGH, ITS ALL JUST BEAUTIFUL
FJLKDAJFLAJ I CANT STOP SQUEALING OVER THIS BOOK (and series)
6. waking gods
this series is so underrated. the first book is good but it really sets the stage for book 2 to swoop in and shatter all your expectations.
the reveals, the plot twist, the conflict. i've never read (listened) to anything like this
THE ENDING OF THIS BOOK STILL HAS ME IN SHOCK AND I NEED THE LAST BOOK ASAP HALP
5. vengeful
vicious was good, vengeful was great.
i don't need to go on more about schwab, but this book is genius in every way possible and if you haven't picked up this series, you're SERIOUSLY missing out
also victor, mitch, and sydney, my smol soft family😭😭😭
4. thunderhead
book 1 in this series was what you would consider a 'decent fantasy series with a unique plot' it was okay, it was good, but it lacked
book 2, was a different level
get your hands on a copy of this book (and ignore the cringe romance in book 1) bc EVERYTHING that was meh about scythe was FANTASTIC in thunderhead.
3. godsgrave
don't mind me i'm just going to be crying over this series
i hate how much pain jay kristoff has inflicted on my life but also im thankful bc these books are everything to me
nevernight was an incredible start to this incredible series, but godsgrave is brutal and shocking and everything in between
can't wait for darkdawn to slay me ✌️
2. crooked kingdom
i don't think anyone needs an explanation for this.
six of crows was one hell of a book and where i found the book lagged (A LITTLE. in the beginning. plz dont hurt me), crooked kindgom was all action and heart
this series feels like my baby bc its exactly the sort of book you want introducing you to ya fantasy while it simultaneously shatters the idea of finding another book as flawlessly constructed
also the ending 🙂 🙂 🙂 🙂 🙂 🙂 🙂 🙂
1. gemina
everyone rn: pretends-to-be-shocked.gif
I KNOW YOU'RE ALL TIRED OF HEARING ME TALK ABOUT THIS BOOK BUT TOO BAD FOR YOU
i love this series with everything i am, its my entire heart and i'll never stop rereading it
i love the characters (especially my husband, nik), the format, the plot, the humour ITS SO GOOD I CAN'T EVEN DEAL
anyways, point being, if you didn't love gemina with every fibre of your being,,,,,,,,i might have to take back my friendship bracelet,,,,,okay? okay. good talk.
there you have it friends. the books that defied second book syndrome and went on to make names for themselves. which books do you think destroyed second book syndrome? and which series do i NEED TO MAYBE READ THE SEQUEL TO???
have a lovely week,