excuse the awful post in advance, im getting over a flu and even though i feel gross and vicks is my current bestie, kingdom of ash is being released tomorrow (yes im being a responsible human and having this post scheduled) and i wanted to post something before the whole shenanigans broke out (i will SCREAM if i get spoiled)
and so i thought a recommendation post would work perfectly. 😉 my lifelong aesthetic is and forever will be sibling representation in books.
not to be gross and sappy but my siblings are my life, and whenever i see accurate representation of siblings in books i happily freak out and internally scream for hours
yeah, im,,,,,slightly dramatic
also when i was checking other people's lists for this topic some had 'forbidden' (,,,,,they were referring to the incest book) listed and i was just like ???yikes??? and decided that it was now my civil duty to share the books that feature actual, proper, healthy sibling relationships
so without further ado, here we are:
(sidenote: you should get all these books asap and read them and scream with me bc,,,,,thats the only reason why i actually wrote this post)
10. Fangirl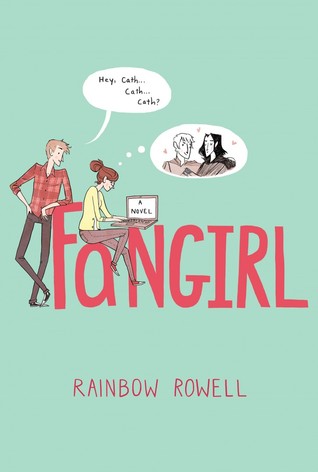 fangirl features twin sisters that just started college. our mc, the introvert, is having a hard time adjusting to the new life and would much rather tag along with her sister, the extrovert. (hashtag relatable)
anyways, its really heartwarming and sweet and there's playful sibling banter, which is always great
9. Gem & Dixie
gem & dixie is definitely a book that hits harder than most. it follows the lives of two sister in a troubled home. gem, the older sister, has always taken it upon herself to take care of dixie, but it doesnt always work the way she wants.
the sisters dont have the healthiest relationship, but its a moving story of two girls trying to find themselves in a home where their parents are awful and absent.
8. Legend
I AM WEAK FOR SOFT BROTHERS WHO WOULD DIE FOR EACH OTEHR
this series is so good and Day and Eden are my little babies that i will cry over forever
7. Love & Luck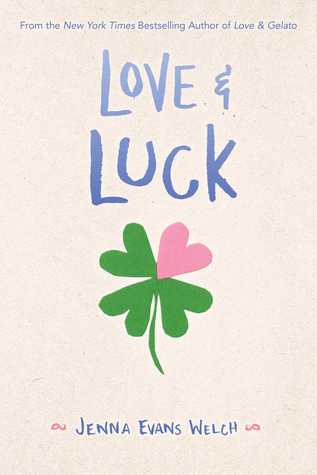 I thought the sibling representation was really well done and then i read this quote:
"Oh my hell. Brothers. It was like having a bunch of guard dogs that occasionally turned on you."
and it just,,,,resonated so deeply in my soul, like i really felt it
the sibling relationships in this book is so well done, it was a delight to read
6. The Outsiders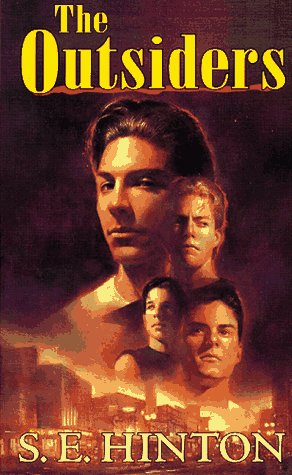 this is a classic that almost everyone and their goldfish has read but its just another great example of angry, harsh boys who are actually super soft bunnies on the inside
damn, i love this trope
5. The Nightingale
this book BURIED MY HEART
oh my goodness, you don't know pain until you read this book
like the writing is so captivating and atmospheric, its like watching a movie play inside your head
but also the relationship between the two sisters was so bloody well written and beautiful and tragic brb still crying
4. The Scorpio Races
anything that maggie stiefvater writes is going to be genius, but there's this scene at the end of the book where the little brother does this really sweet thing for his big sister and i just
😭😭😭😭😭😭
still not over it
3. One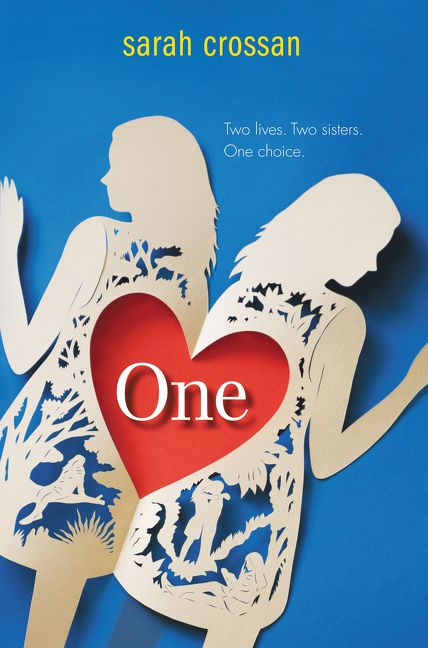 i clearly have an affinity for pain
things you should know about this book: 1. its about conjoined twin sisters 2. it will shatter your emotions
have fun 🙂
2. Far From the Tree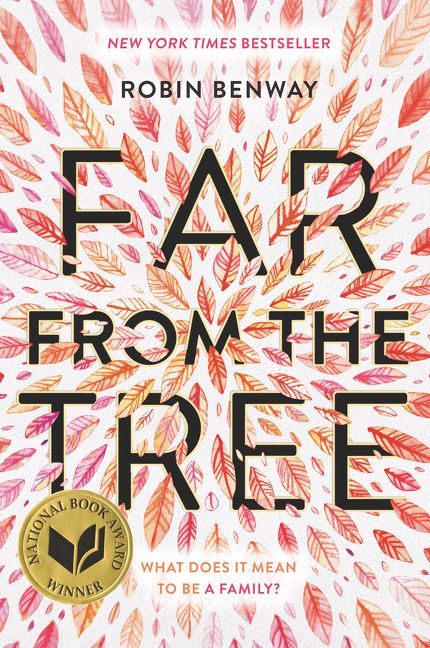 i dont want to say much about this book bc i went in very blind and i loved all the twist and turns and reveals so much
but this deals with a lot of family issues and drama and the focus is REALLY on the siblings, so if you haven't already picked this up, DO IT RIGHT NOW, YOU WONT REGRET IT
1. Lady Midnight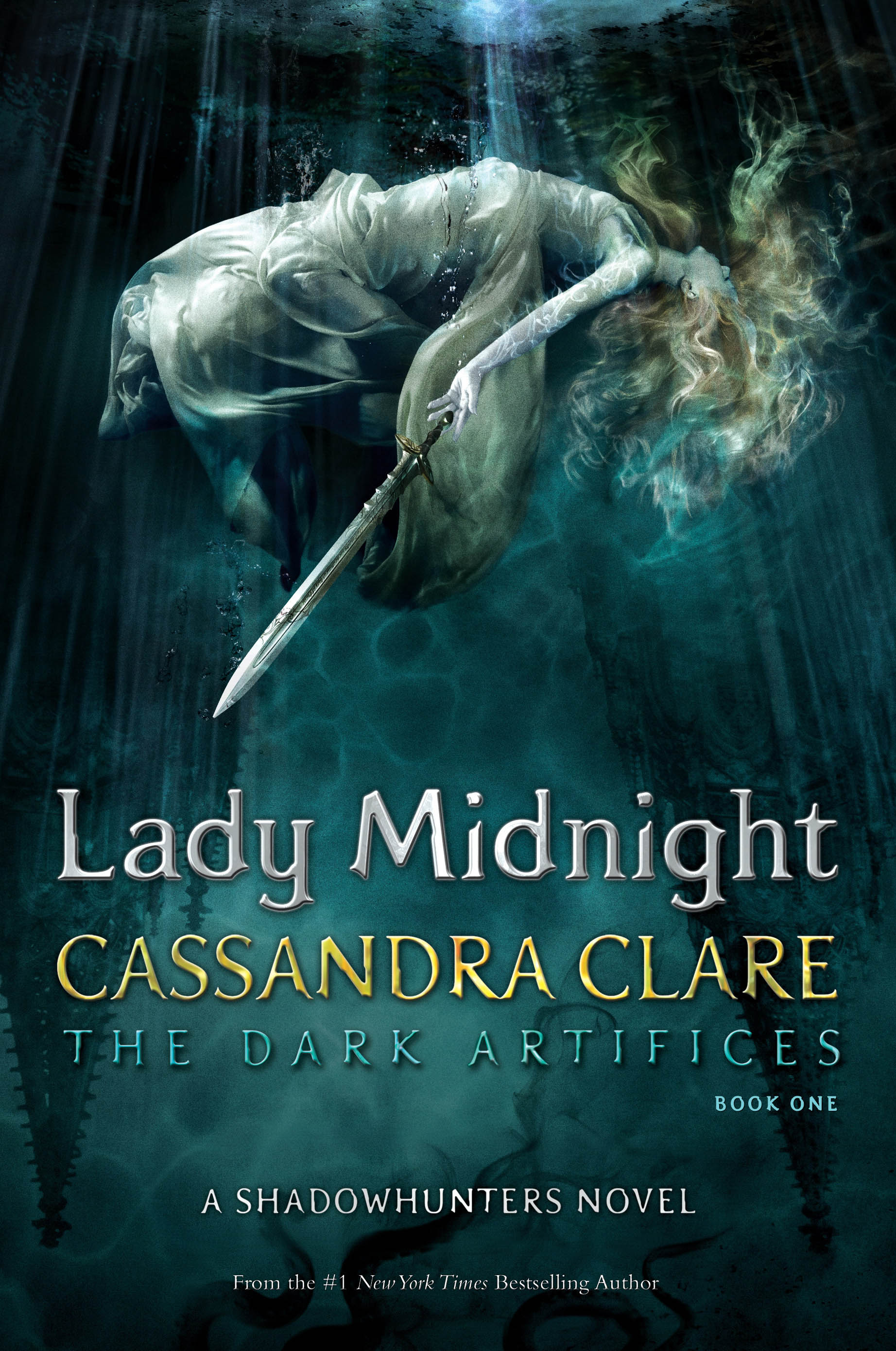 THE
SIBLING
RELATIONSHIPS
IN
THIS
BOOK
theyre all so precious and soft and sweet and genuine and hilarious
like are you even siblings if you dont roast each other at every chance you get??
seriously, have not seen a better book with healthy sibling relationships and this is my absolute favourite
i have no words to explain how incredible it is, so just read it for yourself PLEASE
Bonus answer: The Last Time we Say Goodbye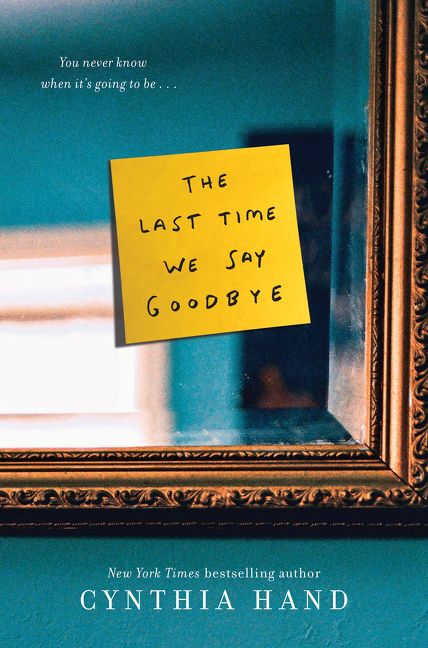 i couldn't just stop, i just had to add this in. serious trigger warnings for suicide and constant talk about it
damn this book made me want to wrap my little brothers in blankets and hug them for hours (even thought they would have thought i genuinely lost it, but what else is new?)
the last time we say goodbye made. me. bawl.
i seriously had so many books i wanted to include on this list so perhaps i will make a 'part 2' bc im seriously trash for books with hilarious and adorable family dynamics
which books of these have you read? did you enjoy them? if you know of any books with great sibling representation, PLEASE PLEASE PLEASE SHARE
and with that, im off.
have a great week, you guys and dont forget to stay hydrated,