hello reading friends,
we wrap up another month and im fully shook at the thought that, we are in DECEMBER NOW!
when did this happen?? i demand to know.
november was a good month, i didn't get as much reading done as the past months, but i anticipated that. i did, however, finish my 🎉🎉GOODREADS READING CHALLENGE!!!🎉🎉
im v proud of this accomplishment!
but the real reason anyone is here is for the wrap up, so here we are:
I read a total of 15 books. 7 physical books 📕, 3 e-books 📱, and 5 audiobooks 🎧
Links will take you to my reviews for each book.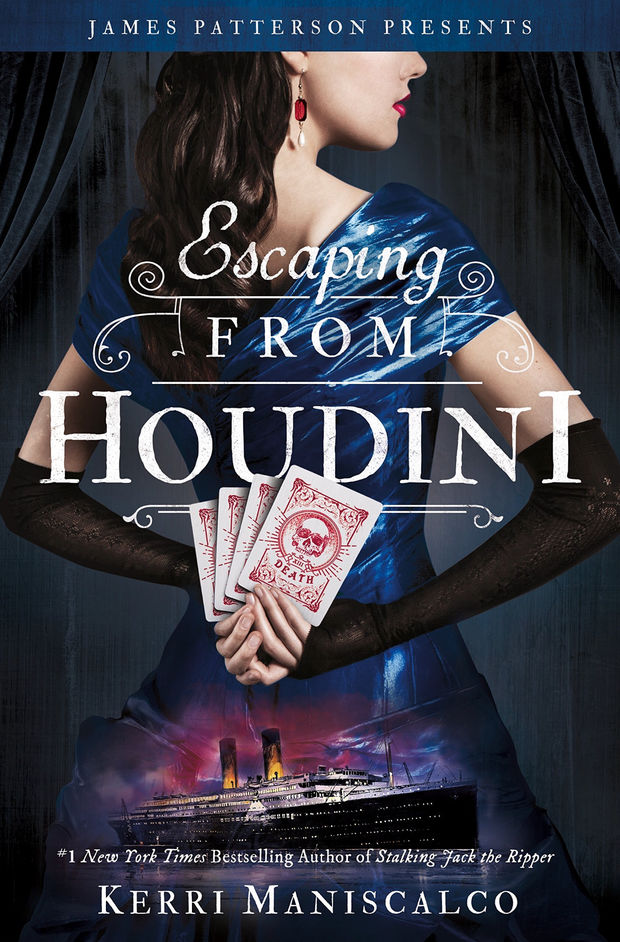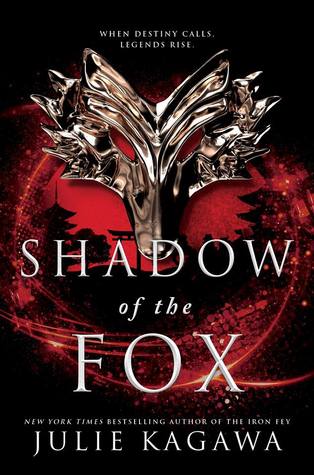 📕 Everything Beautiful is Not Ruined: ✦✦✦✦✦
I LOVED THIS BOOK!
it's SO underrated and we gotta fix that bc it's one of the best contemporaries i've read that talks about family and depression and its genuinely hilarious
🎧 Waking Gods: ✦✦✦✦✦
This series is WILD. I can't believe I haven't heard about it more bc it has one of the greatest audiobooks i've ever listened to and the sci-fi plot is GENIUS
📕 Herding Cats: ✦✦✦✦✧ (3.5 stars)
i really enjoy these cute comics as pick-me-up reads and they never disappoint
i liked this one the least from the 3, but still such a fun, easy read
📕 Escaping from Houdini: ✦✦✧✧✧ (2.5 stars)
i…..don't……know…..why……this…..happened
listen there are a few things worse than a love triangle, and that is a LOVE TRIANGLE THAT GETS INTRODUCED 3 BOOKS IN WHEN THE COUPLE ARE ALREADY TOGETHER AND ESTABLISHED AND HAPPY
ugh
📱 Shadow of the Fox: (buddy read with my fav, kat) ✦✦✦✧✧
definitely has its pros and cons. i enjoyed the book well enough. the characters are the japanese aspects were amazing. my main complaints lie with the pacing and the writing, but overall a good read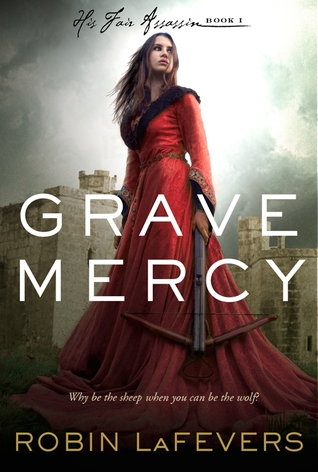 🎧 Wedding Night: ✦✦✧✧✧ (2.5 stars)
this book was excessively drawn out. there's only so long you can keep a funny, quirky story that lacks substance running
📕 Muse of Nightmares: ✦✦✦✦✦
i dont even know what i was expecting from this ending, but it delivered on all fronts, i'm so enchanted by laini taylor
🎧 Why Not Me?: ✦✧✧✧✧ (1.5 stars)
i REALLY REALLY REALLY wanted to love this but it just felt like strangely placed anecdotes that were,,,,,,unfunny.
im sorry
📕 My Grandmother Asked me to Tell You She's Sorry: ✦✦✦✦✧
i'm going on a fredrik backman binge right now and this story was so cute and sweet and wholesome, i love little inquisitive children and grumpy loving grandmothers
📕 Grave Mercy: ✦✦✦✦✦
IM SO IMPRESSED WITH THIS BOOK!!
no joke, i was not expecting it to pull through but it did and i hear the series on progresses on awesomeness.
🎧 Sharp Objects: ✦✦✦✧✧ (3.5 stars)
this book was,,,,,,dark and creepy. it was an interesting thriller but it didn't make me feel many emotions aside from disgust.
📱 Am I Normal Yet?: ✦✦✦✦✧
it took some time to make progress but when i did I REALLY ENJOYED THIS BOOK.
so many wonderful conversations on friendship and feminism and mental health and self-love, really impressed.
📱 Britt-Marie was Here: ✦✦✦✦✧ (4.5 stars)
I think this is when i realized that fredrik backman is going to be one of my favourite authors. what a fantastic book

🎧 Anne of Green Gables: ✦✦✦✧✧ (3.5 stars)
you would not believe the amount of times i started this book as a child and never finished it. i'm glad i did, it was fun and entertaining
📕 Beartown: ✦✦✦✦✦
THIS BOOK GUTTED ME AND IM NOT OVER IT! HOW IS THE WRITING EVEN REAL, WHAT
in other aspects of the month, i pretty much flopped when it came to NaNoWriMo. i didn't do much planning and i was going in with a 'i'll just wing it' ideology,,,,,,yes, you guessed it, didn't work very well
instead of starting a new story, i just couldn't get out of the head-space my current WIP set me on, so i returned to it and, well at least i WROTE SOME DAYS.
ahem……..
a failure, yes i know, better than nothing
i'm still working through my ending (i have around 20K words left) and i did manage to solve some issues, so there's that BUT I DO REALLY WANT TO FINISH IT BEFORE THE NEW YEAR
SOMEONE HOLD ME ACCOUNTABLE FOR GETTING THIS MESS FINISHED BEFORE 2019
let's talk more about books:
FUNNY STORY, i request arcs on netgalley in a 'i'm-probably-not-going-to-get-it-anyway-so-whats-the-harm' way AND at this point in the month, i had DNFed the current ARC i was reading bc i JUST REALLY DONT LIKE THE FORMAT I HAVE TO READ IT IN and it was slumping me and i wasn't really enjoying it
and so i was like, "no more arcs till 2019 when i get my ish together" bc i have a bad track record with finishing them on time
……do you know what happened the next day???
i literally got accepted for 3 arcs!!! why am i like this, someone save me from myself
anywho, these are the 3 ARCs that i now have to fit into my ~*december plans*~: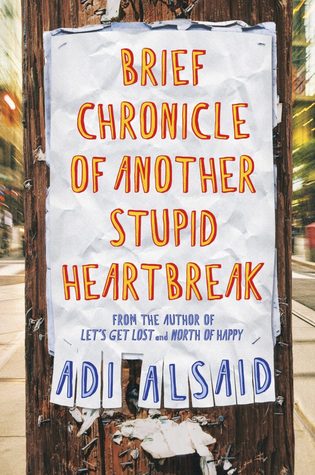 that isn't to say i'm not IMMENSELY grateful for being accepted for these arcs, bc i really really am GRATEFUL. useless complaining is just the thing that makes me ~*special*~
luckily, they are all books that i am interested in and sound pretty entertaining, so, we'll see i guess *much stress*
thats the closest to interesting my month got.
how was your november? did you stumble upon any few favourites? did you participate in NaNo? How did it go (i need some form of positivity, tell me about your success!)? How do you deal with the stress of arcs, asking for a friend?
thanks so much for reading this hot mess, i hope y'all are staying warm and eating your veggies,