hello friends.
this was strangely difficult post to put together??? im not sure if that's bc im standalone trash or bc i basically never finish series (what a great realization to come to) but either way i had to scrounge my 'read' shelf more than three times before i could slap this together
im a very firm believer that second book syndrome is an epidemic that strikes the reading world from time to time and its very rare to find books that defy this phenomenon
but, i got you, and so here is a list of the top 10 books (the order isn't written in stone, im a very indecisive person) that ended second book syndrome and were even BETTER than their predecessors.
– everyone gasps in shock –
10. batman: dc icons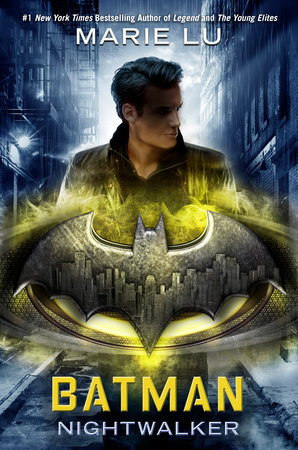 i kind of loved the idea of this series, not only because growing up, i really loved superheroes (i blame my brothers), but also bc my all-time favourite authors were writing them
so, when i read Wonder Woman by Leigh Bardugo and was feeling very meh about it, i was worried how the rest of this series was going to play out
THANKFULLY MARIE LU PULLED THROUGH.
these books are definitely not for everyone, but i really loved reading this book, i found it so fun and a real pick-me-up after the first book
Continue reading "Top 10 Sequels that Ended Second Book Syndrome" →