welcome to my blog, where we talk about delicious breakfast dishes and cry because we don't have them. last time, i did the Pancake Book Tag, and now it's time to even the score with the Waffle Book Tag. 🧇
i was tagged by my absolute favs, kat & tiffany 💖 theyre both exceptional bloggers and have the most creative, entertaining posts, so you better be following them or else 😡😡
also, many, many, many thanks to kat for creating such a fun tag with FREAKING ADORABLE waffle graphics. she really is the waffle queen.
🧇 The Rules 🧇
Link back to the original creator, Kat @ Novels & Waffles
Feel free to use any of the waffle graphics in this post, just make sure to credit me (pretty pretty please with lots of maple syrup on top)
Tag as many people as you want (or don't want) to. No pressure here, folks 🙂
pride and prejudice or you could call it the "greatest classic to exist." elizabeth and darcy pretty much invented the enemies to lovers trope and did it in the most flawless way possible
not only did i ADORE the 2005 movie and want to rewatch it at every opportunity, but even the book was amazing!!! this is coming from someone who is terrified of reading classics
also the hand scene was so iconic and powerful, a greater love scene never existed in romance history.
my best friends have about had it with me recommending emma mills's books at every possible moment and they're pretty much ready to throw me out of the group chat at the whisper of her name. but you know what, i will not stop!!!!1!1!!1! this is my legacy.
the amount of wholesome cuteness that these books have. the sweet friendships, the precious families, the genuine hilarity, in my eyes, her books are perfect and you better feel the same way about them or else we're going to have some real problems 🤨
so my answer for this prompt is, PICK ANY ONE OF EMMA MILLS'S BOOKS, THEY ARE ENTIRELY PERFECT AND WHOLESOME
the Legend series was the first young adult books i ever picked up. and i was so impressed and enthralled in them that i binged the entire series in 3 days you should fear my binging skills
i loved every aspect of the book except a certain romance that occurs that i was completely against. DONT get in the way of my ship!!! and i have such fond memories of reading it.
i do plan on rereading this terrible, heartbreaking series before the release of the 4th book (!!!!!) and i'm kinda worried it won't live up to the memory i have of it. but i guess i'll find out the hard way yikes
pray for me
totally theoretical question but would you punch me if i mentioned an emma mills character? 👀
for the sake of diversifying my answer, i will not be mentioning any more 'emma mills' for the remainder of this post 😔
Jase Garrett from "My Life Next Door."
o h  m y g o o d n e s s
jase was pretty much EVERYTHING perfect i could imagine in a human. he was so sweet and kind and funny and then he was SUCH A GOOD BIG BROTHER my weakness, you could say and i was entirely in love with him.
i feel like i need to reread the book and judge it now bc we all know no one should trust our 5 star ratings from over 3 years ago but there's just something so pure and precious about jase. 🤧🤧
and it ISN'T just bc this small town is in constant cold and isolation
beartown was an absolute masterpiece and impacted me in such a deep way that left me feeling gutted and empty and entirely sad for days after i finished it.
the way in which fredrik backman chose to explore such difficult (but relevant) issues like rape and victim blaming was so delicate and honest and done with so much care, and i appreciate it so much
but man, did it leave me feeling like a slug afterwards.
kings of wyld is so ridiculous. it's when high fantasy meets clownery bc that's mainly what happened the entire time. i thought it was really fun and had a strange charm to it but you really have to suspend your disbelief as you're reading bc there are moments that even magic and dragons can't explain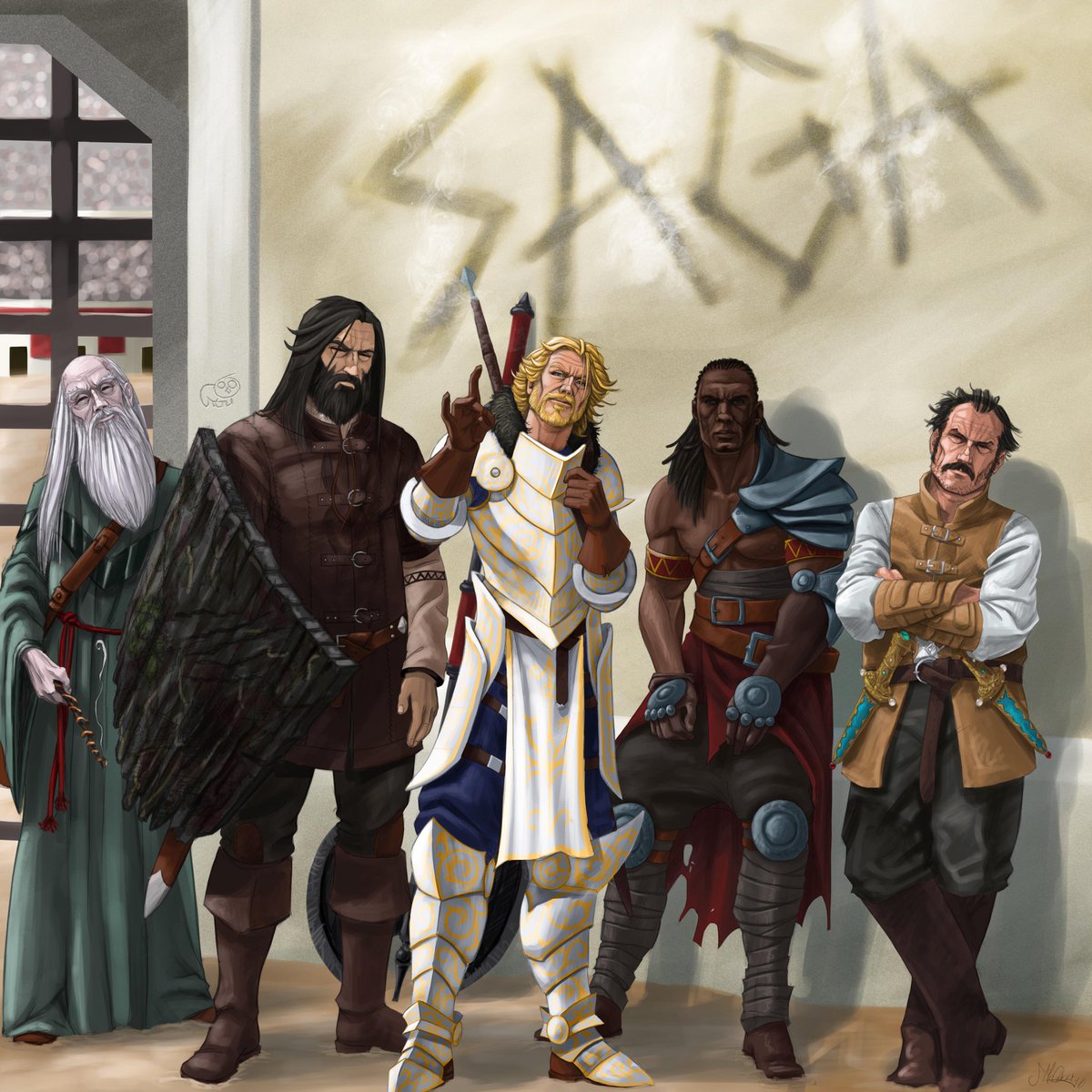 i want to answer with mistborn because i've read ALL 6 PUBLISHED BOOKS FROM THE ESTIMATED 10 BOOK SERIES but it's not a complete series so i think that doesn't count.
so instead, i'm answering throne of glass because it's seven massive books (the last one being 900 pages long) and look i know it's an unpopular opinion to actually enjoy anything by sjm 🤭 but it crushed me in so many ways and i still get teary eyed when i think about it so
okay, i actually own like none.
no seriously, i cry at how beautiful bookish accessories are but i don't own a single one and while that sounds really sad,,,,,it actually is.
although!!! there was a day last year that i was feeling exceptionally DIY-ish and i went ahead and made five of my own bookmarks, so that's cool i guess.
i wanted to post pictures but i'm lazy and taking pictures sounds like soooo much work right now, so let's use our imagination!!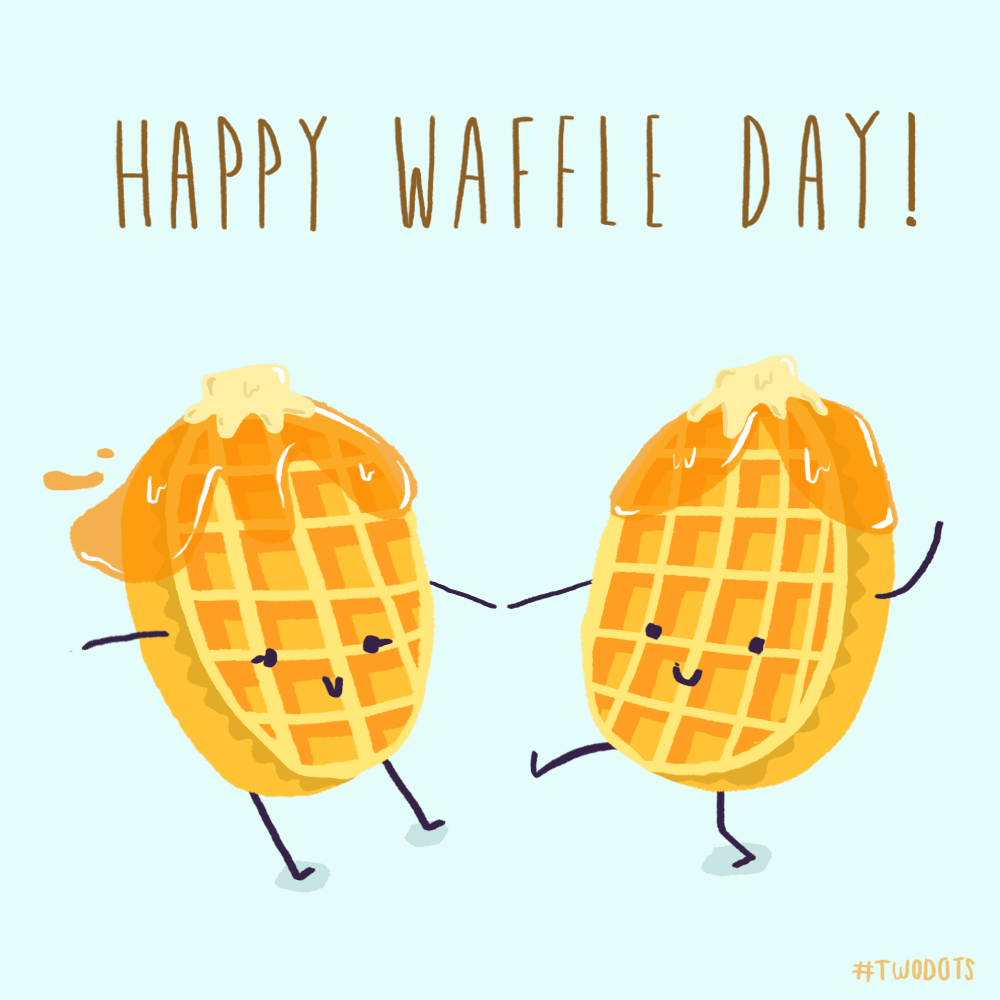 and there you have, my answers, for this delicious tag. i hope you have some waffles on hand. i dont and it's an entire tragedy but if i have to suffer through this craving, then so do you.
🧇 I tag: 🧇
🧇 olivia 🧇 julianna 🧇 ruqs 🧇 wordy & whimsical🧇 annie 🧇
now tell me, PANCAKES OR WAFFLES??? (choose wisely) and also, which series have you stuck with until the end?? that questions stumped me for a while as i clearly keep starting series and never finishing them oops
okay friends, that's it from me,