july was, in short, a disaster. it's what happens when you place responsibility and expectations on me, basically no turn out 😁 yay thats fun.
i pretty much spent the ENTIRE first half of the month watching booktube and cooking shows and completely ignored reading and my art and really, this is what my peak existence looks like.
but aren't we ALL GLAD the reading rush™ happened bc that was the ONLY thing that saved my reading career and gave me content for this wrap up.
ALSO I WANT TO MENTION, i feel absolutely CHEATED that i read over 500 pages of Way of Kings by Brandon Sanderson, that mammoth of a book and i am NOT allowed to include it in my wrap up bc i still have 500 pages to go.
what kind of discrimination is this??? i want to talk to the manager
ahem, anyways.
I read a total of 16 books. 6 physical books 📕, 4 e-books 📱, & 6 audiobooks 🎧
YARC reads will be represented with this emoji: 🍚 i'm currently at 29/50!! and you can track my progress and mini reviews HERE
Links will take you to my reviews for each book.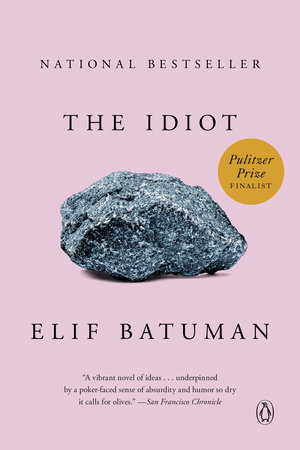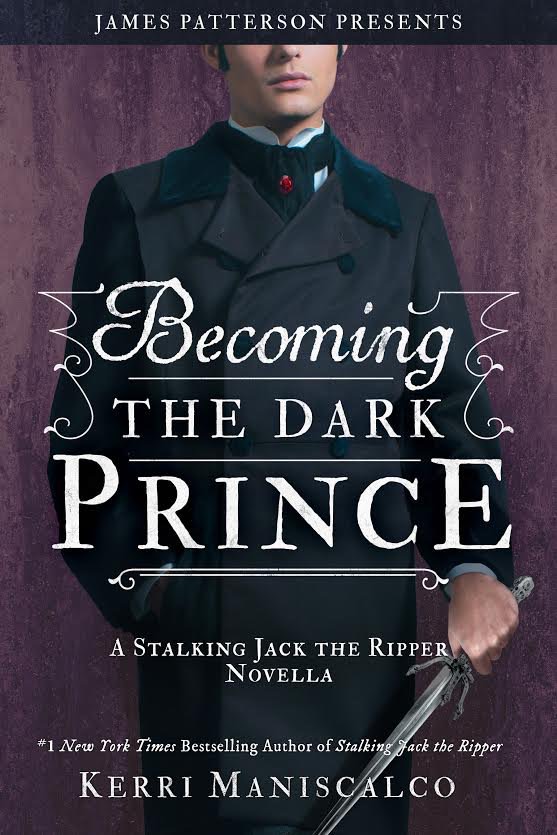 🎧 I Owe you One: ✦✦✦✧✧
this book is so !!sophie kinsella!! witty and funny and charming with lots of heart. i wish we got to see more development of the romantic relationship (bc it was freaking CUTE) and more development of the characters who had to make up for their past actions 🧐
📕 How to Make Friends with the Dark: ✦✦✧✧✧
the first half of the book showed so much grief and heartbreak, delving into the truly tragic conditions of the foster care system. but the second half almost took an entirely different turn and well
🎧 The Idiot: ✦✧✧✧✧ 🍚
i thought this book was pointless and trying to be edgy and heh the love interest was such a boring plain piece of limp asparagus, byeeeee
📕 Homes: ✦✦✦✦✦ 🍚
THIS MEMOIR BROKE MY ENTIRE HEART. gosh, it so sad and terrible but also so hopeful and raw and my heart just weeps at the thought of what some, especially children, have to face
📱 Becoming the Dark Prince: ✦✦✦✦✧
an entire novella from thomas cresswell's point of view??? the only question is, when are we getting a full length novel?
🎧 The Night Tiger:  ✦✦✦✧✧ (3.5 stars) 🍚
really interesting premise and the book was artistic in the way it weaved the story and connected back to itself. the romance wasn't my thing and i confused characters a lot (bc the cast was huge rip)
📕 Kings of Wyld: ✦✦✦✦✧
this book is a Circus. absolutely ridiculous and silly and action packed and filled with clowns. i had a lot of fun reading this disaster.
📕 Night of Cake & Puppets: ✦✦✦✦✦ (4.5 stars) #TheReadingRush
this was a reread and this was Beautiful
🎧 My Lovely Wife: ✦✦✦✦✧ (4.5 stars) #TheReadingRush
lately thrillers have been letting me down but NOT THIS ONE. this was messed up and is going to give me trust issues for a while but damn the complexities of this book and its characters were another level
📱 Sea Witch: ✦✦✧✧✧ #TheReadingRush
i mean,,,,,,it wasn't the worst thing i ever read and it wasn't the best and basically nothing happened for 90% of the plot so, i was Bored to say the least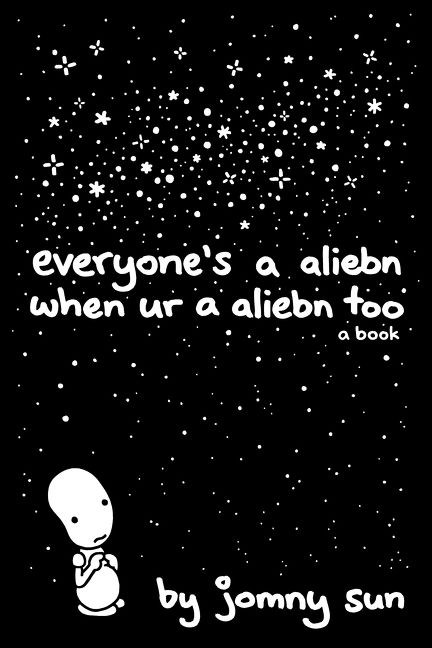 📕 Fame, Fate, and the First Kiss: ✦✦✦✧✧ (3.5 stars) #TheReadingRush
this was so cute??? kasie west delivering soft boys and sweet romances and cute plots
🎧 The Weight of our Sky: ✦✦✧✧✧ (2.5 stars) 🍚 #TheReadingRush
rating this is difficult bc the actual story was so eye-opening. i had never heard anything about the 1969 chinese-malay war and this book brought such attention to it. my main issue was how other aspects of the book felt so repetitive and the writing didnt connect with me
📕 Everyone's a Aliebn When ur a Aliebn too: ✦✦✦✦✧ 🍚 #TheReadingRush
this was the cutest most depressing book i've ever read and i want to give little jomny a hug
📱 The Marriage Clock: ✦✦✧✧✧ 🍚 #TheReadingRush
this COULD have been such a cute, fun, drama filled book but instead it played me and ruined everything and im still bitter about it
🎧 The Guernsey Literary and Potato Peel Society: ✦✦✦✧✧ #TheReadingRush
okay listen, i will never repeat this again, but the movie was SO MUCH BETTER THAN THE BOOK. i cried and screamed with happiness and cried again
📱 I Love you so Mochi: ✦✦✦✧✧ 🍚#TheReadingRush
this was really freaking cute and had such beautiful themes of acceptance and finding yourself and family. it didnt blow me away and i found some parts redundant and long but overall, super cute.
some reading rush™ stats bc im an absolute stat nerd and it makes me very happy to see it all organized
did YOU participate in the reading rush?? how did it go? were you able to complete your tbr (is that even possible??)
✨ complete "way of kings" & "words of radiance" by brandon sanderson can you hear me weeping over the sheer amount of pages that's going to be??
✨ read 15 books
✨ write 10,000 words for my WIP
✨ limit my youtube intake (this is a full lie)
✨ publish 5 blog posts
…and lets see how that goes
so tell me, how was your july? have you read any of the books i mentioned above? what did you think of them? what book was your favourite book of the month and pls do tell me, i need more books that were written to ruin my life (in a good way!!!)
okay friends, that's it from me,,,,,for now,