this past week, i've been reading like crazy. contemporary a thon was held between the 11th to the 17th of february and it was an absolute delight to participate in. i loved keeping up with the videos and blog posts and tbrs and updates everyone was posting.
such a good time.
within the week, i was SOMEHOW able to read a total of 10 books (im just as shook as you are!!!) 5 physical books 📕, 3 e-books 📱, and 2 audiobooks 🎧
im genuinely surprised at how many books i read bc the first couple of days were really rough for me. i didnt start actually completing books till the third/fourth day of the readathon but jokes on everyone bc i made a comeback (my sleep schedule however, did not)
Links will take you to my reviews for each book.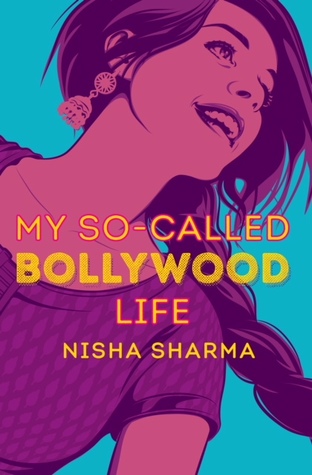 📕 My So-Called Bollywood Life: ✦✦✦✧✧
challenge: read a diverse contemporary ✓

i really enjoyed reading this book. it's filled with drama and romance and family and friendship. there were times when the characters were ridiculously dramatic and it was cheesy but overall i had a fun time reading it
📕 Snow in Love: ✦✦✦✧✧
there was a snowstorm outside and i needed a cute, cuddly read and the first & last story were exactly that (we don't talk about the second and third stories)
SO. CUTE.
📱 We are the Ants: ✦✦✦✦✧ (4.5 stars)
challenge: read a contemporary with some sort of picture on the spine ✓

wow this was so tragic. the characters felt so real and the atmosphere & writing were just so raw and emotional. im so impressed with how this turned out.
📱 Only Love can Break Your Heart: ✦✦✧✧✧
challenge: read book with "blurple" on the cover ✓

i REALLY wanted to love this book with all my heart but i had a hard time connecting with the characters. it was very romance driven (and while i does show some really great character development) i wished it focused more on how the mc dealt with grief and overcoming that pain.
📕 Someone I Used to Know: ✦✦✦✦✧ (4.5 stars)
challenge: read a dark/emotional/hard-hitting contemporary ✓
wow this book broke me. i really loved the message and content of this book. patty blount coming for my emotions once again.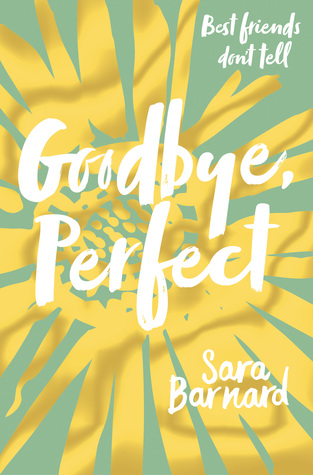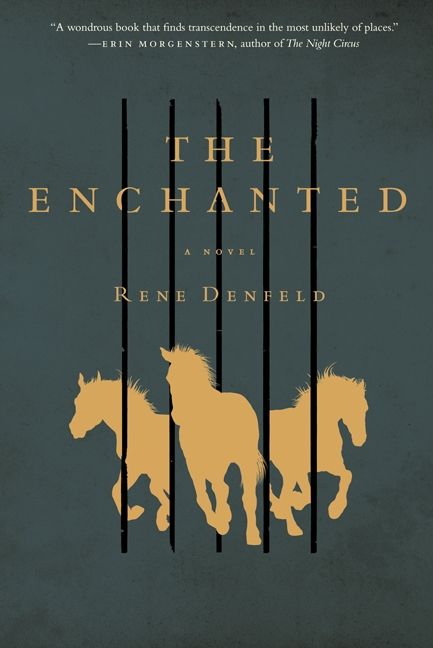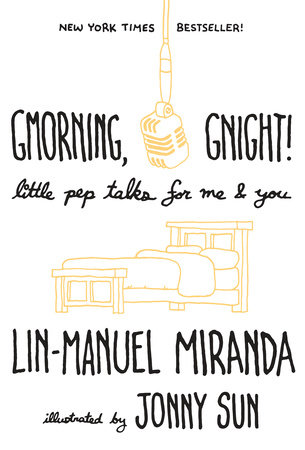 🎧 The Subtle Art of Not Giving a F: ✦✦✦✧✧
i know this isnt an ACTUAL contemporary but i read it during the contemporary-a-thon and im counting it, fight me
really interesting ideas were presented in this book and i appreciated the humorous angle that the author chose. i didnt feel like the ideas were anything revolutionary but they were a nice reminder to hear.
📕 G'moning, G'night! ✦✦✦✧✧
challenge: read a contemporary in a non-traditional format ✓
this was so kind and soft and i just really liked it
📱 Summer Bird Blue: ✦✦✦✧✧ (3.5 stars)
challenge: read the most recent contemporary book you purchased/acquired ✓

i loved the way grief was presented and dealt with by the main character. the emotions felt very real and very messy and while i felt like there were some pacing issues, i really liked it
🎧 The Enchanted: ✦✦✦✦✦
again, this didn't fulfill any challenge by my goodness am i glad i read it.
this book was PHENOMENAL. i can't remember the last time a book mystified me like this one. absolutely gripping and devastating and so so sad.
i still have SO MANY QUESTIONS
📕 Goodbye Perfect: ✦✦✦✦✧
challenge: read a contemporary that you meant to read in 2018 but didn't ✓

really well written and developed book on a very real issue. i loved the approach the author took and the way the story played out. it was engaging and entertaining and the message of the story was very clear.
that concludes my weekly accomplishments for the contemporary-a-thon. I'm proud and REALLY shocked at how many books I was able to get done. this just shows how bad my social life is, but is anyone surprised??
If you participated in the readathon please let me know how that went for you! And if you've just read any of these books before, i'd love to hear your thoughts on them.
now if you'll excuse me, im going to sleep till march.