!!the contemporary-a-thon has returned!!!
i've seriously been waiting for this announcement bc i had such a great time last time and i LOVE me some contemporaries (are there really any people who exist who //dont// like contemporaries??!!??)
if you are unaware, the contemporary-a-thon takes place between the 11th of feb. till the 17rd from your time midnight till the next week, midnight.
it is being hosted by these four lovelies, chelsea, julie, natasha, and melanie
I know we're allowed to double up on challenges and im not entirely ruling that out for myself but especially since how well the last round went, (i read 9 books!!!!) i'm keeping up with my ambitious brand and aiming for 7 individual books (maybe even 8) rather than completing all 7 challenges collectively
does that make sense? it does in my brain. onto the books
here is my tbr for the week of the contemporary-a-thon:
1. Read the most recent contemporary book you purchased/acquired
t
this challenge is so clever bc we're all going to be sneaky and choose a book we want to read
i've been putting this book off long enough, so it's time to get to it
i'm going to be getting this book from the library so that totally counts for the challenge and i'm going to be buddy reading it with the sweetest, taasia, so i'm really excited!!
2. Read book with "blurple" on the cover
i really don't know much about this book aside from the fact that it is both 'blue' and 'purple' and many many reviewers enjoyed it (is that enough for me?? yes, it is)
also the title is incorrect bc the only thing that actually breaks hearts is evil authors.
3. Read a diverse contemporary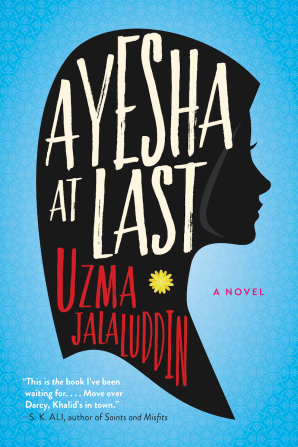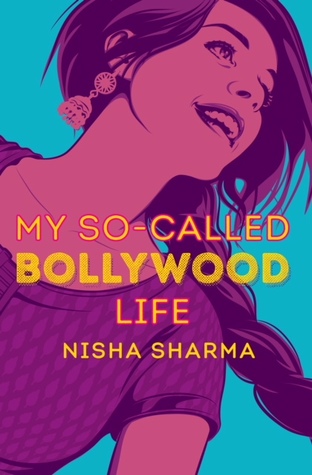 in support of #YARC2019 (which im SO EXCITED FOR) i'm going to attempt reading both these books. (am i an overachiever?? the answer is always yes)
ayesha at last is a muslim + south-asian pride & prejudice retelling and basically i've been sold since the date it was released
my so-called bollywood life features an indian main character and sounds like such a lighthearted, fun read (im going to need a lot of those along with all the devastating books i tend to read)
i'm not sure if i'll be able to manage both of these but A GIRL CAN DREAM
4. Read a dark/emotional/hard-hitting contemporary
patty blount slayed me with her previous book, some boys. it made me so emotional and she really explored trauma and rape culture in such a deep, raw, personal way that i was absolutely gutted
…so who better to trust when looking for an emotional, hard-hitting contemporary?
5. Read a contemporary that you meant to read in 2018 but didn't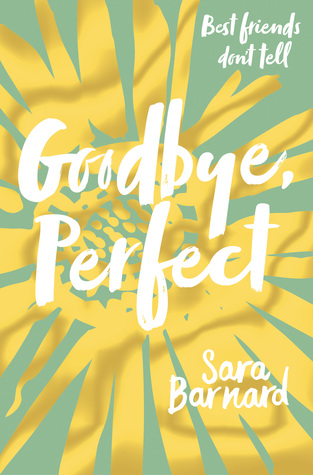 sara barnard seems like an author you MUST know if you're into contemporary (which,,,,,i am) i read 'a quiet kind of thunder' some time ago and i really enjoyed it so i have high hopes for this one
i hear this book tackles a taboo topic while also focusing on friendship, so lots in store here
6. Read a contemporary in a non-traditional format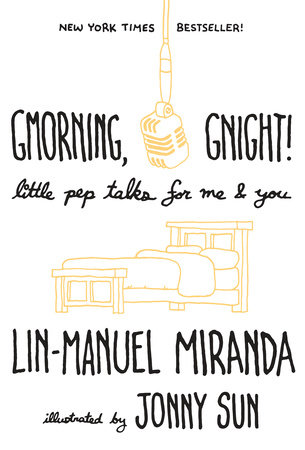 THIS JUST LOOKS SO CUTE
and lin-manuel miranda seems like the ultimate mom-friend so im excited to pick this one up (also it's short and has doodles, what a blessing)
7. Read a contemporary with some sort of picture on the spine
i assure you, dear reader friends, i have done my research and can confirm this book has a picture on the spine
do you KNOW how much time i spent looking for a book for this challenge?? do you KNOW how many books i've switched in and out?? let me just tell you, it was a lot.
anyways, the cover is a wrap around so the silhouette  of trees and skyline extends over to the spine, and that counts for me (im tired and i just need a book for this category)
my best friend recommended this book to me and i figured i might as well knock it out while doing my fav reading challenge.
that concludes my contemporary-a-thon TBR, if youre participating too PLEASE let me know, i'd love to see your TBR and follow your reading progress throughout the week!
happy reading y'all,