i'm ready to spill the salt and sip the tea for today's post. ☕
i'm a firm believer that if you aren't loving a book, thats more than enough reasoning to ditch it like burnt toast. (bad metaphor, but im having breakfast while we speak okay, im trying my best)
i know of some readers that once they start a series, they must end it and honestly im impressed at their perseverance but i literally have the memory of a snail and the willpower of a sloth, so i just end up ditching a lot of books ): sad
anyways, theses are just my opinions! (if any of these books are your fav, soz)
10. The Ascendance Trilogy

now this book is the least deserving to be on this list.
after i read the first book, i knew it wasn't going to be a series i would continue bc it's not meant for me.
i wish i had read it when i was back in middle school or the early years of highschool bc it genuinely is a well written, entertaining book but i'm not the target audience and i definitely felt it
9. Miss Peregrine's Peculiar Children Series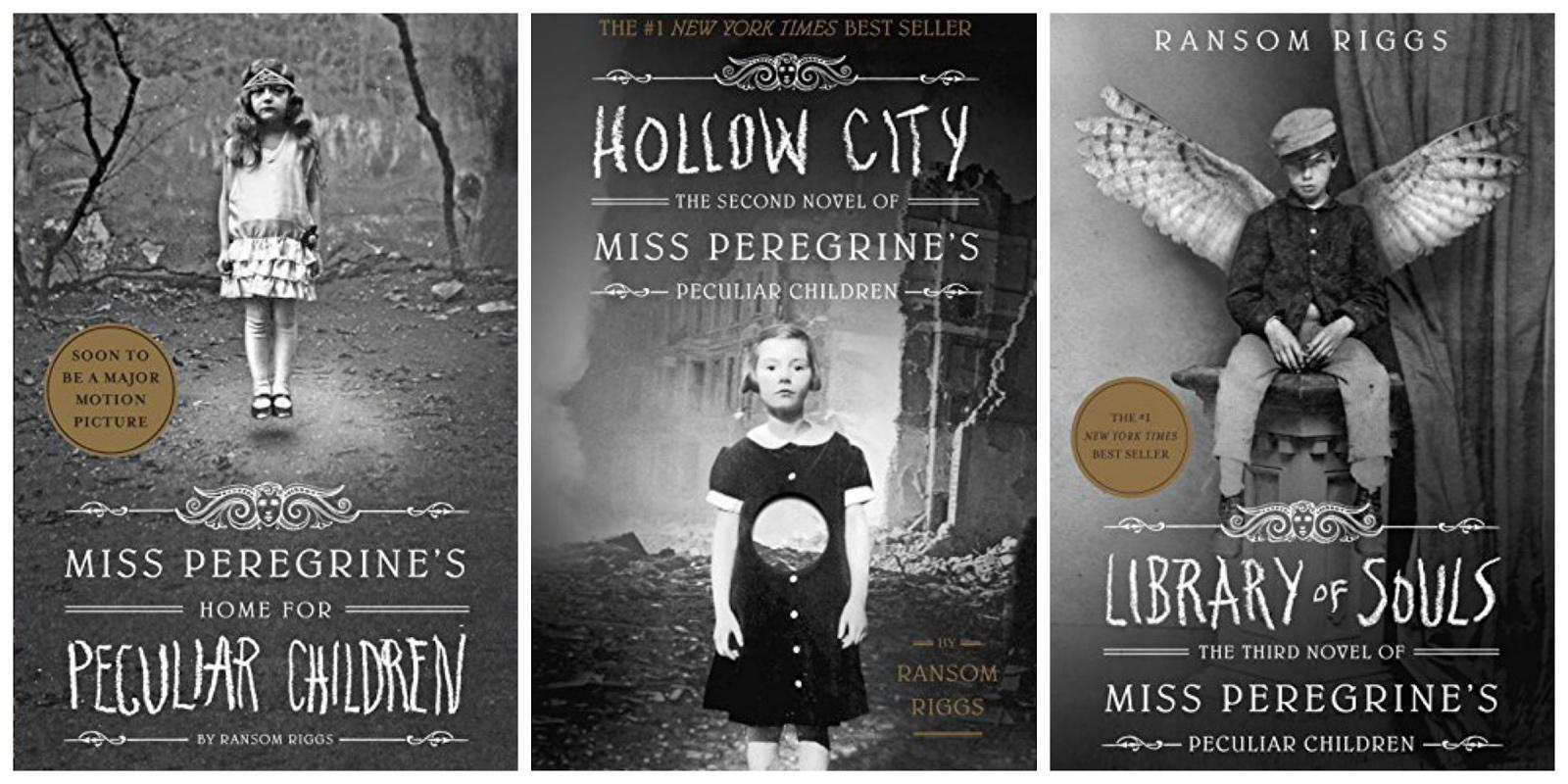 y'all, i tried with this series so hard but i just don't care for the plot or writing style and the main character felt REALLY monotone for me
i'm sure its a fantastically creepy book but it was personally a challenge to get through
8. Snow Like Ashes Trilogy

OKAY THE PLOT TWIST WAS DECENT i'll give it that and i liked the idea of the seasons/powers but mannnnn it's trope-y and felt really generic, like a story i've read a million times
pass
7. Red Queen Series

refer back to 👆
the red queen series was one of the first fantasy series i started reading and while i was AMAZED with the plot as a newbie reader,,,,,,,as i read more books i just found it to be so,,,,,,common
and the characters annoyed me.
6. Mara Dyer

I DONT KNOW WHY BUT I FOUND THIS SERIES REALLY JUVENILE AND GOSH DAMMIT NOAH IS AWFUL, DIDNT SEE THE APPEAL I'M SORRY
5. The Fifth Wave Trilogy

i read the 5th wave the night before and exam and was so invested i stayed up late reading instead of studying (priorities!!!) then i went on to the infinite sea and i enjoyed and then……i tried starting book 3 and it was just so……bland
i could barely make it past a few chapters before i ditched it for good. oops.
4. The Grisha Trilogy

i'm SO conflicted over this series. i dont like it. i dont like the characters, i dont like the darkling, i dont like alina and mal, i dont CARE ABOUT IT
…………..BUT THEN THERE'S NIKOLAI
and i was willing to let that go but then leigh announced the series about him and dammit now im conflicted if i should read it JUST for nikolai and suffer through alina so i can enjoy the series or i can forgo reading the series and just…..connect the dots when the new series comes out
😭😭😭😭😭😭halp
3. The Mortal Instruments

uhhhhhhh, listen i heard enough from this series to know that i'll be exhausted into another dimension if i do read it
i read spoilery recaps of these books so i could enjoy and understand lady midnight & lord of shadows and since im invested in that trilogy, i think thats enough exposure i need from this series (:
2. Caraval Trilogy

it's not a bad book. i know its a favourite for a lot but i didn't understand the hype for caraval and i dont really feel invested enough to continue the series, so whoops sorry bye
1. The City of Brass (Daevabad Trilogy)

this book ruined me bc i my expectations were SO BLOODY HIGH and this book let me down SO HARD
the muslim representation was bad and the arab representation was debatable and the rest of the book was a mess.
i felt this book was trying to do too many things and thats what hurt it the most. there was just SO MUCH going on, arabian mythology, magic systems, political alliances, awkward pacing, tribal and class systems, flawed rep of islam, unnecessary romances that stem from like 3 minutes together, etc etc.
it was just a lot.
anywho, if you care to hear more of my awful ranting on this book, link to my review is !!here!!
the covers for this series are so bloody gorgeous and im still so bitter and salty about that
and that concludes the top 10 series i am, sadly, leaving unread.
!!if any of these happen to be your favourites and THEY DO indeed progress and grow and give satisfying endings, please do let me know bc i'm not writing any of this in stone!!
also dont hate me okay im smol and nice <s>most of the time</s>. let me know which series and books you're not so interested in reading/continuing bc i love hearing unpopular opinions.
have a great week,