in case you didnt know, i read a lot, like a lot, and sometimes i feel like 'yeah i'm not doing too bad at this reading thing. sure my life is a mess and my social skills are lacking but this reading thing, yeah i totally got this'
. . . that is . . . until i look to my tbr and see how many HIGHLY ANTICIPATED BOOKS I STILL HAVENT READ
– cue existential crisis –
so in attempts to 'pull my life together,' i've compiled a list of the top 10 books i need to bloody read before 2019
someone needs to hold me to my word, like maybe punch me if i dont have this done, thanks you're a hero
10. The Knife of Never Letting Go
i have next to no idea what this series is about and the only book i've read from patrick ness was a Monster Calls, however, the ratings are high and everyone loves it and its been sitting on my tbr since i was born so why not?
9. The Kiss of Deception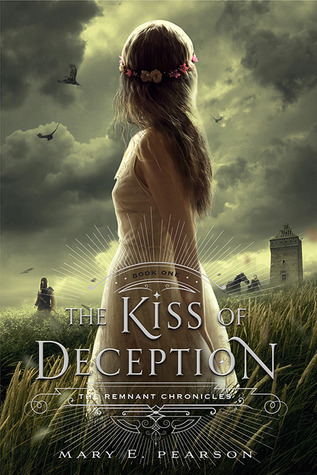 i've heard this series gets progressively worse and the first book isn't even that good to start with but IM SCARED IM GOING TO GET SPOILED FOR THE PLOT TWIST SO I GOTTA
8. Am I Normal Yet
there are very few things i love more than realistic mental health representation in YA
7. Exit West
another book that has been sitting on my tbr for years and im unsure what nationalities the characters are and which country it takes place in but im pretty sure it revolves around the middle east?? (correct me if im wrong) and im all here for it
6. Before She Ignites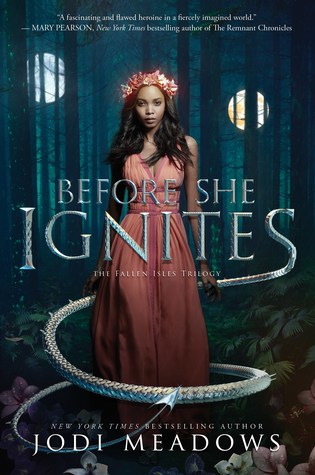 I'VE BEEN MEANING TO READ THIS BOOK SINCE IT WAS RELEASED
THE COVER IS SO BEAUTIFUL and im shallow when it comes to book covers that is

5. Defy the Stars
i'm not a huge fan of claudia gray's previous series. it was good but didn't impress me beyond that. however, i hear this series is way better and i like to get my hopes up just so i can get disappointed
4. Grave Mercy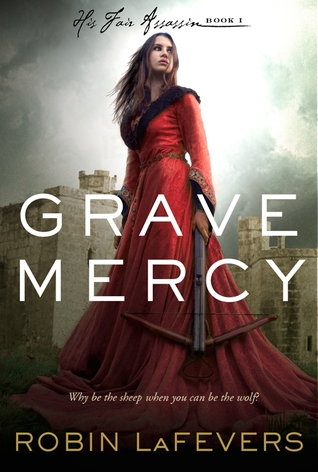 i know nothing about this book i feel like this should become my motto

but the cover model looks like a princess who knows how to kick butt, my aesthetic
3. Taylor Jenkins Reid Books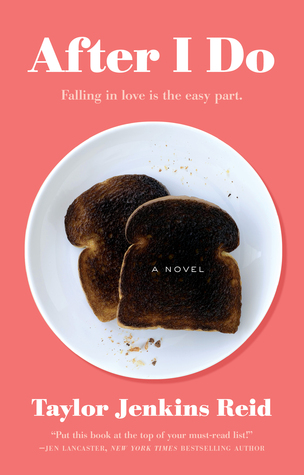 I FEEL LIKE IM A FAILURE FOR ONLY HAVING READ ONE OF TAYLOR JENKINS REID'S BOOKS AND THIS GETS RECTIFIED THIS YEAR!
2. Beartown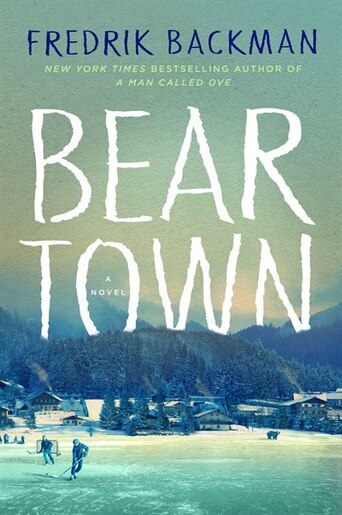 i literally only read 1 book from fredrik backman but i already stan
1. The Diviners Series
i'm "currently" reading this book yeah right, im a liar, i've only read one chapter in the past 2 weeks but that's not the point, the point is that everyone that reads this series propels themselves into the sun and i wanna join the party
okay i doubt that i'm actually going to get all these books done before 2019 bc im a mood reader but also not?? it doesnt make sense. anyways tell me some books you need to read before 2019 and which of these book you have read and what you think of them?
have a great week y'all,