i think i found my calling as like,,,,a human sloth or something. i was supposed to have this post ready in like a 'update as you go' format (i'm so revolutionary with my ideas, i know) so that when the months ends im not scrambling to put a decent post together
yeah, well past may has different plans it seems. i resent her so much
anywho, i just had my caffeine and a literal brownie for breakfast, bc you know, nutrition and all, so here we go
I read a total of 21 books. 7 physical books 📕, 9 e-books 📱, and 5 audiobooks 🎧. Links will take you to my reviews for each book.
📱Mirage: ✦✦✦✦✧
This was a really great sci-fi fantasy based on morrocan culture and i was just gushing about it from start to finish (except for the romance, only downside)
📱The City of Ghosts: ✦✦✦✦✧
Creepy middle grade book written by an actual writing queen, sign me the hell up.
📱The Supervillain and Me: ✦✦✦✦✦
I LOVE THIS BOOK SO MUCH. there's nothing particularly special about it but it was contemporary that gave me a lot of cutesy feels and y'all know im biased when it comes to my comtemps.
📕 Not the Girls You're Looking For: ✦✧✧✧✧
🤢😤🙄😩🤢🙄😤🤢😩😤🙄😩
if you couldn't decode the emojis, it was a hard pass from me
🎧 Sometimes I Lie: ✦✦✦✦✧
I already have trust issues, why do books like to make me want to become a social recluse???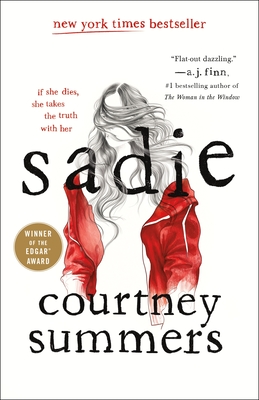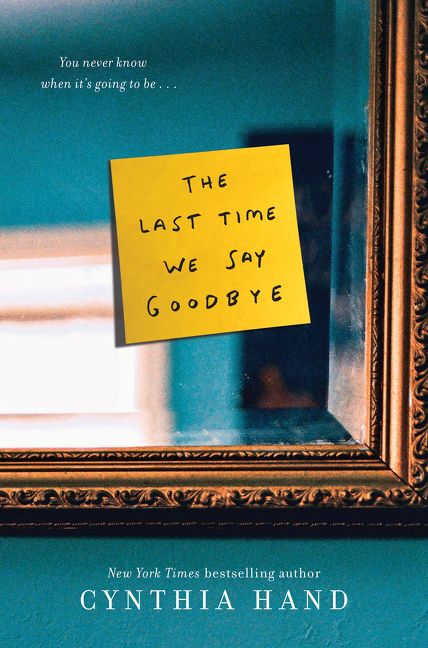 📕 The False Prince: ✦✦✧✧✧
Objectively i know this is a great middle grade book that i would have enjoyed had i read it when i was younger, but the writing was just really taking a toll on me
📕 The Last Time We Say Goodbye: ✦✦✦✦✦
This book punched me in the heart and laughed at my pain, aka I loved it.
🎧 The Picture of Dorian Grey: ✦✦✧✧✧
uhhh,,,,,this was dull. Classics are definitely an acquired taste,,,,like moldy cheese (LISTEN ITS A JOKE, DONT ATTACK ME IF YOU LOVE THIS BOOK, IM HAPPY FOR YOU)
📱Sadie: ✦✦✦✦✧ (4.5 stars)
when will courtney summers not ruin my life with her books?? i think the answer is never and im glad to hear that
📕 Slammed: ✦✦✦✦✧
easy to read and interesting but nothing about it blew me away. just felt like a typical ya romance.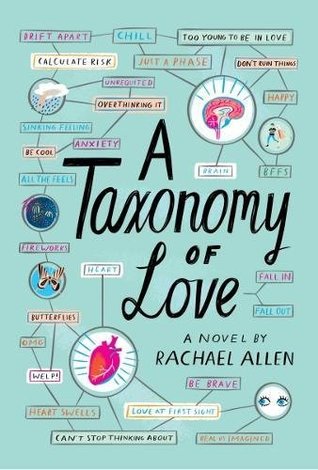 📕 Wrecked: ✦✦✦✦✧ (4.5 stars)
This book was SO. WELL. WRITTEN. It deals with sexual assault and victim blaming and explored the topics in such a unique way.
Solid book.
📱A Taxonomy of Love: ✦✦✦✧✧ (3.5 stars)
very interesting. didn't particularly enjoy the romance but main character has Tourette's Syndrome and living life through his eyes was probably the best part of the book.
Oh and the doodled taxonomies.
🎧 A Man Called Ove: ✦✦✦✦✦ (4.5 stars)
fantastic book, probably a new fav
I love pain and grumpy old people who are soft marshmallows inside
📱The Art of French Kissing: ✦✦✦✦✧
objectively speaking I know this book isn't that great but i literally dont care bc it was adorable and had pages filled with food descriptions and honestly is there anything better?
📕 The Weight of Feathers: ✦✦✧✧✧ (2.5 stars)
really WANTED to love this book bc the premise and characters were great but the writing was my hardest hurdle. It was wayyyy to prose-y for me and made me really  confused at what was taking place.
📕 Big Mushy Happy Lump: ✦✦✦✦✧
If i could read these comic for the rest of my life, i'd be okay with that.
📱 Hopeless: ✦✦✧✧✧ (2.5 stars)
the writing was good as usual but the flaws for me were the love interest (he was ping ponging between creepy and cringey) and the whole premise was really,,,,,,a lot.
🎧 Little Fires Everywhere: ✦✦✦✦✦
THIS BOOK IMPRESSED ME SO MUCH
I wasn't even expecting to love it but wow did it prove me wrong. It's like mystery slash contemporary but it's SO well written and the lives of each of the character's explored are so thorough and realistic.
This could easily be a movie.
🎧 Love & Luck: ✦✦✦✦✧
really really really enjoyed this one. wholesome and cute and family oriented and adobrs
📱The Dark Descent of Elizabeth Frankenstein: ✦✦✦✦✧
super great for when you want a creepy book. morbid and gory but very interesting and unique
📱This One Summer:✦✦✧✧✧
definitely understand why reader would love this, but its just,,,,not my style.
wow that took too long.
so i have a lot to unpack for what i plan for october so im probably going to make another post about it
but if anyone is participating in Inktober (and sharing online) PLEASE LET ME KNOW, i need all the moral support i can get, in the form of your daily drawings 😍😍 and i wanna support you talented peeps who are giving their life and sanity away for art, i feel you my dudes
stay hydrated and happy and have a good week y'all,