Well I'm a hot mess.
For sure im going to place approximately 34.45% blame for my reading failures on the fact that february is like 3 days shorter than it //should// be. I totally would have been able to finish 3 books in that time. pshhh, do you even know me?
On a completely unrelated topic, why are some months 31 days while february remains being the ugly duckling?? IS THERE A REASON FOR THIS THAT IM UNAWARE OF???
beware: 80% of the "reviews" listed below are not actually reviews and actually just a jumbled mess of a few words
1. Together at Midnight

2. Moonrise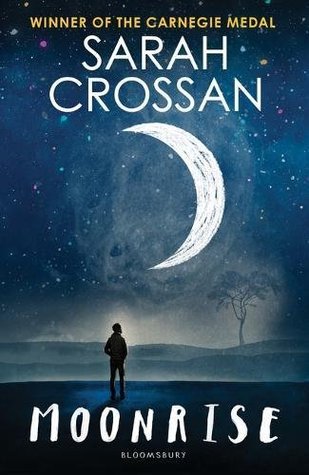 3. Midnight at the Electric

4. The Wrath and the Dawn (reread)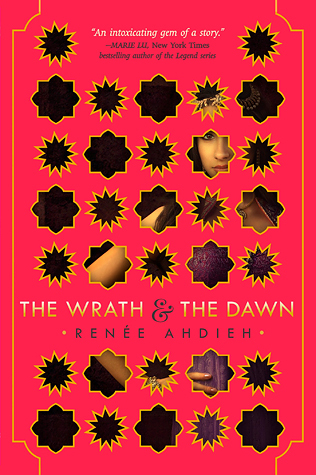 5. Harry Potter and the Deathly Hallows

6. All the Rage (reread)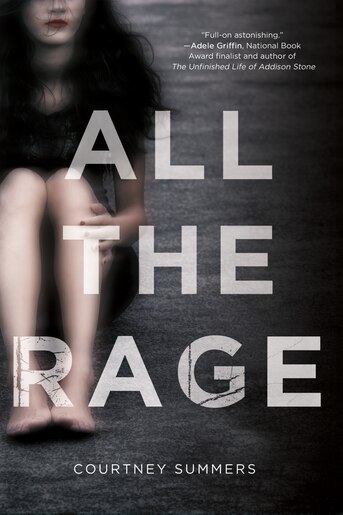 7. Fall for Anything (reread)

8. Some Girls Are (reread)

9. Cracked up to Be (reread)

10. We Come Apart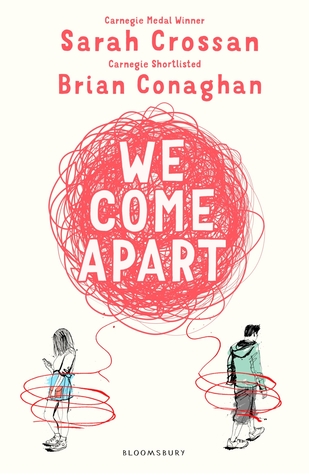 Technically, it looks like I had an amazing reading month since well, I had so many high rated reads but, but, but, let's also bring to attention the fact that practically ALL of them are rereads.
Rereads are good okay.
Also, only 10 books 😐
who. am. I????
Anyways, I'm going to try and push March to be a hella productive reading month but we'll seeeeeeeee. Good luck to everyone and i hope your march is filled with 5 star reads and warm socks.