I was tagged by the fabulous little duck and honestly this tag looks like SO. MUCH. FUN. If you aren't already following her then you need to do that asap bc shes a little cutie and her posts are top notch y'all
So, if you don't know, I don't go by my real name online but have used my childhood nickname in its place (maymay got cut to may, alright) but since May is three letters long and therefore would make for a very boring post, I'm going to be gifting myself my a made up last name: Helium (which was created as a joke by my best friends…I'm not insane, I promise. she on the other hand…it's questionable)
And I believe this is supposed to be done with books in your TBR but I wanted to challenge myself a little and so I limited my choices to books that I read this year.
Anyways….
M – Making Faces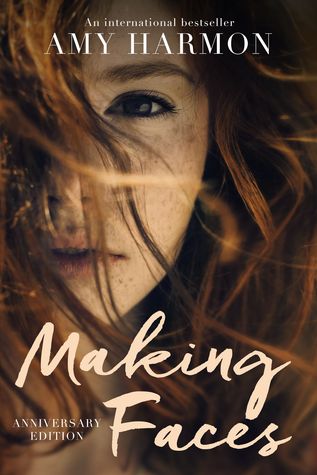 I buddy read this book with a best friend of mine and basically we both died :') it was great, you should totally read it.
A – Archived
I HAD TO CHOOSE THIS BOOK BC MY BOOK HUSBAND WESLEY IS IN IT
Y – You Don't Even Know
This book ruined my soul 🙂 join me with the pain
H – Hunting Prince Dracula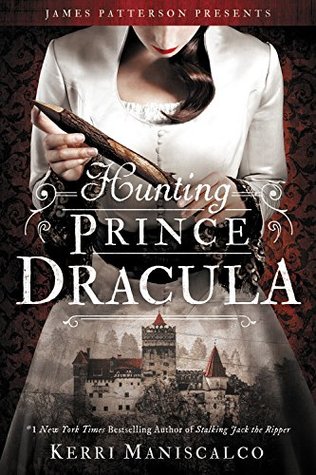 TWO WORDS.
THOMAS.
CRESSWELL.
E – Every Exquisite Thing
This book is really good for when youre feeling like an existentialist and don't know what to do with your life.
L – Letters to the Lost
I. WILL. NEVER. SHUT. UP. ABOUT. THIS. BOOK.
I – In a Perfect World
tbh, I really didn't enjoy this book. the mc was pretty offensive with her behaviour and the book wasn't my cup of tea but I love the cover with everything I am
U – Under Rose-Tainted Skies
SO. GOOD. SUCH GOOD MENTAL HEALTH REP. AND THE CHARACTERS ARE CUTIES.
M – Memory of Light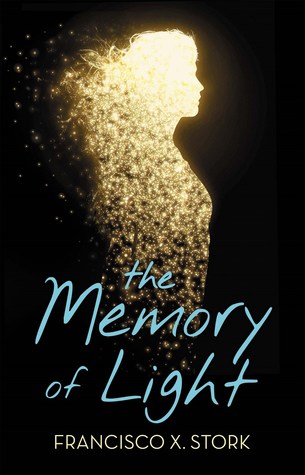 :') GET READY TO DIE IF YOU READ THIS BOOK. This one hit me hard. beautiful, beautiful, beautiful
This was SO MUCH FUN to do and I want everyone to participate in the fun so PLEASE DO THIS TAG AND LINK ME SO I CAN SEE YOU ANSWERS PLZ DONT LEAVE ME HANIGNG THX
and that's it
so yeah