December. Wow.
This year has been something else. While there were a lot of //not// so great things, there was also an abundance of absolutely incredible things and one that ranks pretty high is this blog i made and the community and other bloggers who are literal balls of sunshine that are supportive and caring and I really need to stop now and get on with this TBR.
1. Unearthed
Aime Kaufman and Meagan Spooner are back at it again trying to crush my soul and get my heart racing. I hear this is an Indiana-Jones-esque-sci-fi-mash-up-something-incredible that's what it sounds like.
2. Foolish Hearts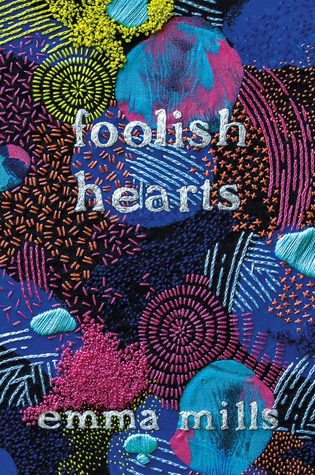 AAAAAAAAAAAAAA EMMA MILLS HAS A NEW BOOK BEING RELEASED IN DECEMBER I CANT BREATHE
3. Love, Life, and the List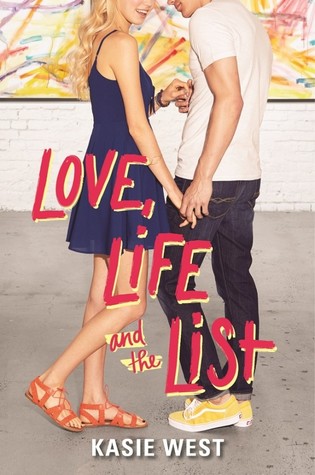 Lately Kasie West has been disappointing me and thats really sad and tragic but i will continue to read her books, 10/10 without fail
4. Piper
I know he's pretty controversial, but I kinda love anything Jay Asher writes and I will never stop
5. Forest of a Thousand Lanterns
I have zero clue what this book is about but I believe it takes place in Asia?? and has a snake?? and a pretty flower???
so, that sounds pretty promising
6. Windwitch
i might need to read a recap of the first book  but i got the audiobook for this and i really excited to listen to it (even if the series is like 123241 books long)
7. Defy the Stars
idk, this looks weird as hell and claudia gray and i aren't on //that// good of terms so…we'll see
that love triangle needed to die from page 1 okay
8. Red Winter
ONE OF MY BEST FRIENDS IS A LITTLE POO AND SHE SAID I HAVE TO READ THIS SO
9. Harry Potter and the Deathly Hallows
IM ALMOST DONE IT, CAN YOU BELIEVE IT! i can't either
10. A Study in Charlotte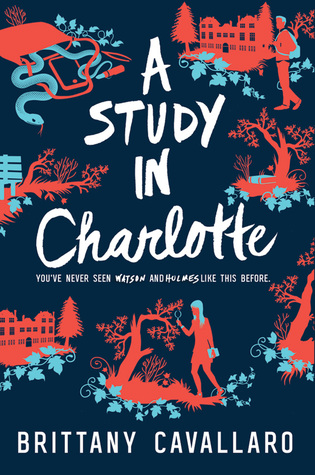 idk what this is about but it was in the library so i picked it up, oops
So that's all I got for my TBR and I have also ran out of words to write here for some reason so i'll just sign off and wish you a very, VERY, VERY productive December!
Life tip: Grab some hot chocolate with your books.